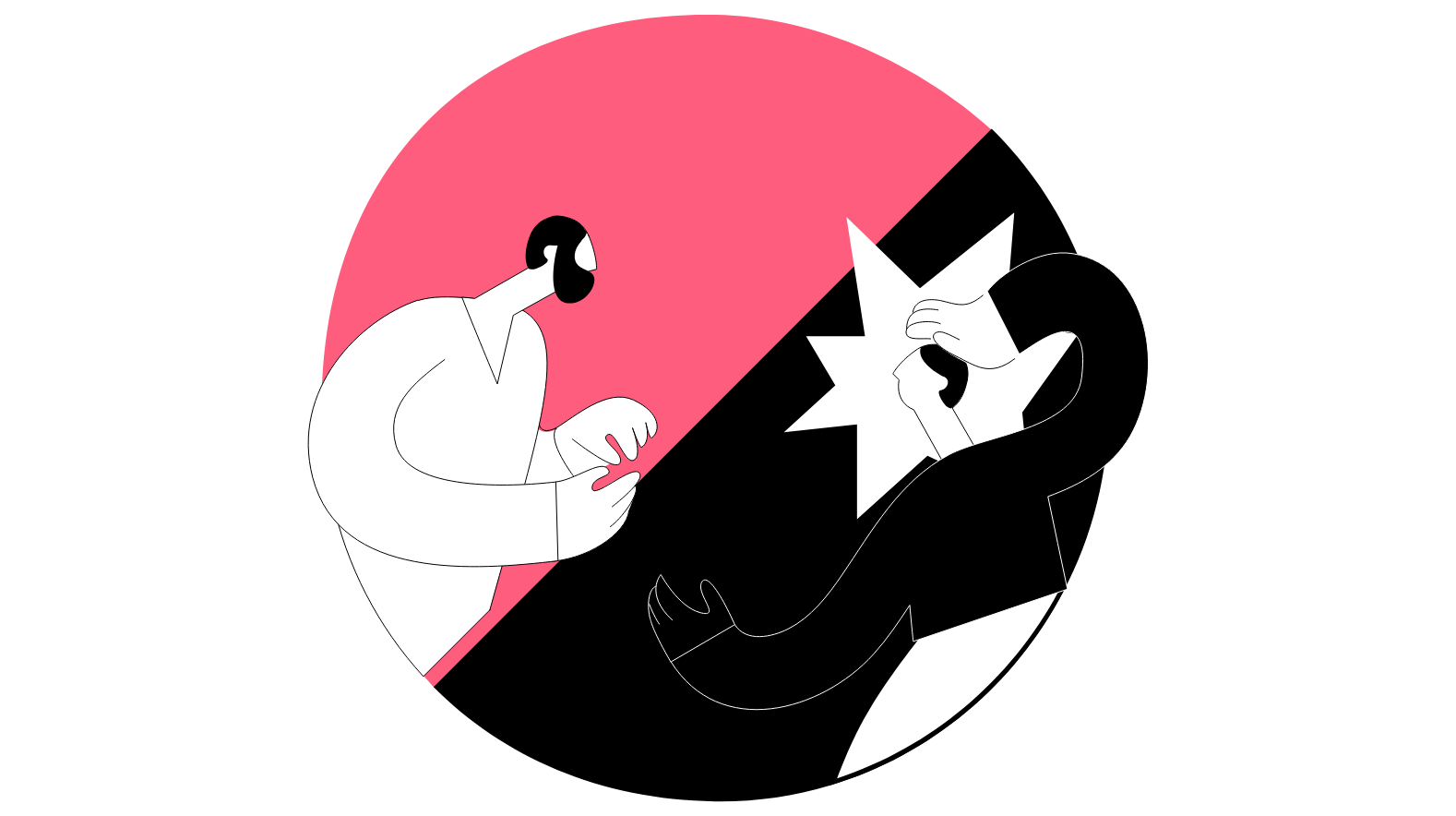 Be assured, majority of us don't know the benefits of a strong brand. Branding is the bridge between the customers and the business. Many businesses mistake branding as just the logo, colors, and tagline, but branding is way more intricate than that. It determines the entire identity and voice of your business. Any business must focus on its branding as consistent efforts in creating brand value can increase the revenue by 33%. 
Finding the right branding agency services will create a strong recall value of your brand in your target audience's minds. It has multi-layered benefits that help your business to build trust and credibility in the customers' minds. But how does branding work? Is it worth spending your resources on branding? Don't worry; here are five reasons why branding is crucial for businesses who want to create a loyal customer base and increase their revenue in multifold.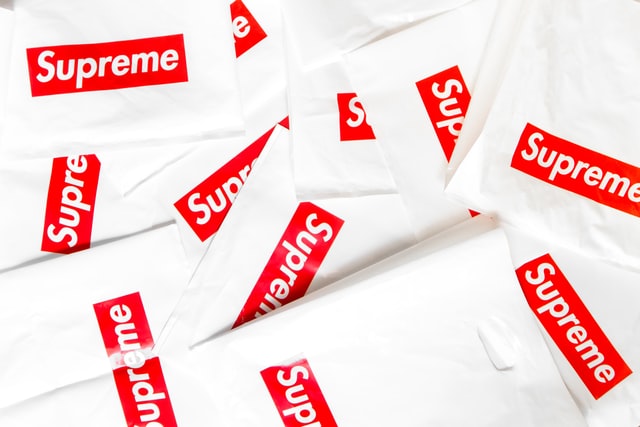 Here are the 5 major benefits of a strong brand build your business organizations:
1. Branding helps to build trust
Gaining trust from your customers is vital for a successful business, but it is not a piece of cake. A company that lacks the basic branding elements has an even harder time cracking this code of gaining trust. A customer would always choose a business with clear and professional branding over a company that takes no effort to build a brand value.
Branding helps a business project an image of a well-established and credible business, and the customers are more likely to trust it.
2. Branding and advertising go hand in hand
Everyone knows that advertising helps to put your business in front of your target audience. Creating a solid brand value can help you to determine the voice of your advertising. It will help to hyper-target your audience and multifold the impact of your advertising. As advertising puts your brand value and identity out there, you need to create that brand identity first, and that's what branding is.
3. Branding helps your team too
Having a clear identity of your brand helps to understand the values and the vision of your brand. A strong brand value reflects in the efforts of your team. If your team understands your company's core values and vision, they get motivated to bring that vision into reality. They strive to make more efforts towards reaching a common goal.
4. Branding helps to build a loyal customer base
Every business wants recurring customers. Branding agency services help to make your business more humane than just a corporate entity. With the correct branding, your customers can relate to your marketing efforts. Branding allows a company to be authentic and credible.
Branding builds relationships with the audience, which eventually turns them into loyal customers. A business that puts consistent efforts into creating brand loyalty gains more customers' trust, reflecting more revenue.
5. Branding means more brand awareness
One of the significant benefits of branding is to help a business get recognized more often. The correct branding hits the spot of your target audience. A business with a distinct logo, unique voice, attractive colors, reading-friendly font, and other visual elements is more likely to be remembered than any other business.
Final thoughts on benefits of a strong brand to your business organizations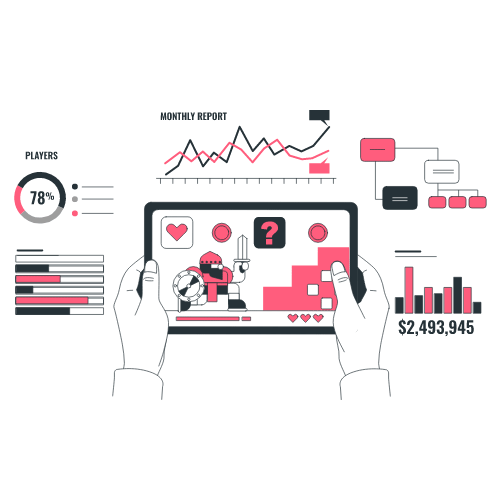 Branding gives your business a voice to talk to the target audience. A company with solid and consistent branding efforts outcompetes its competition and reaches new heights of success. These are just the few important benefits of a strong brand for your business. To explore more, and re-brand your business contact us.
---
Read more about benefits of a strong brand to business organizations:
Inspire yourself with fresh ideas for rebranding your brands. Learn how brands succeeded, reacted, and what to learn for rebuilding brands.
Looking for a future-proof strong brand identity for your small business? Here, learn the 8 key steps to create strong brand identity for small businesses.
Read how a strong business branding is what differentiates you from the rest. 4 crucial business branding points for your business.
Subscribe Now
to access this and much more…
---