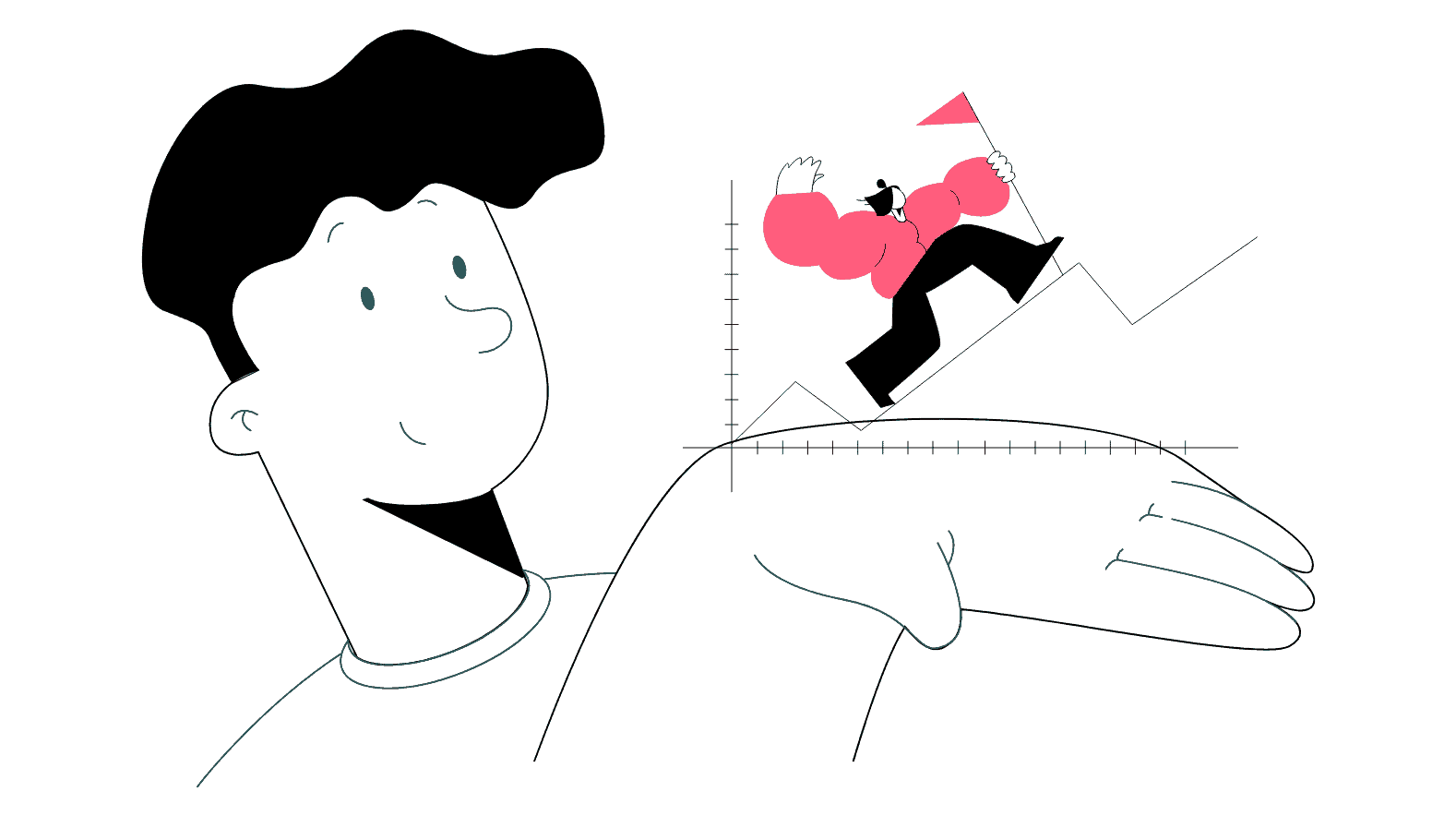 8 Key Steps To Create Strong Brand Identity For Small Businesses
Creating a future-proof strong brand identity for your business is the key to trouncing the competition. Here, learn the essential steps to strengthen the brand identity.
In an era of intense competition, projecting your business as an authority brand has become imperative. Indeed, without a commendable brand identity, a business cannot thrive amid the growing competition. Right from getting more from sales to projecting a clear image to the ideal audiences, a strong brand identity goes a long way in optimising the ROI. Cultivating an emotional connection with the ideal audiences and boosting lasting authentic engagement is only possible by strengthening your brand identity. The sooner you start focusing on boosting your brand identity the faster you will be able to grow your business.
Here, take a sneak peek at everything that you require to create a dynamic and strong brand identity for your business: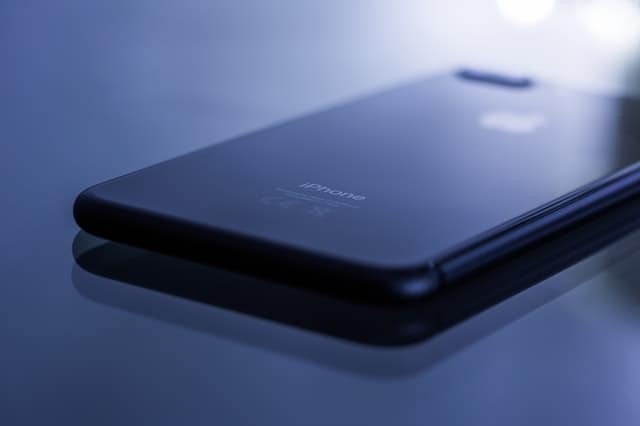 1. Research
There is no shortcut to the research and every business requires grasping this bitter truth. Establishing a thriving brand identity begins with understanding your ideal customers. Until you do not segregate the ideal customers into primary, secondary and tertiary audiences, you cannot develop personas defining their dislikes and likes, values, hobbies and beyond. The moment you grasp clear insights into this, you can embark on competitive research. This will help you gain an inkling of their themes, personalities and visual elements.
2. Create Assets
After the time-consuming and challenging research phase, it is time for translating your research learning into visuals. The common brand assets involve:
Logo

Colour palettes

Iconography

Typography

Graphics for marketing campaigns

Style guide explaining appropriate tone of voice, logo usage and beyond.
While building brand assets comes the importance of 3 Cs.
a. Clarity: A brand is successful when it does not leave any scope for wild guessing for the ideal audience. If customers require putting a lot of effort into understanding what exactly your brand is all about then it is time to project a clear brand image.
b. Consistency: Consistency across all your social media platforms is the key to inspire discipline and confidence in your brand.
c. Commitment: It takes time for great branding to take off till then you need to continue with your quality offerings.
3. Define the brand story
Defining a brand story is a proven strategy to cementing your brand identity. Your brand story must be empowered to answer a few important questions. The questions must attempt to answer your brand belief, pain points experienced by the customers and competent strategies to address the same, future roadmap of your business and beyond. Defining a brand story is not about pitching to the ideal audiences. Rather, it is about striking a relatability with the people and impacting their lives with its existence.
4. Iterate and refine
Most successful brands all across the world continue to embrace transformations. You too need not hesitate to analyse and refine your brand identity based on valuable inputs that come from diversified entities. For instance, you may experiment with different taglines to figure out what works best for your brand identity or which brand story connects best with your ideal audiences.
5. Leverage Influencer Marketing
A strong brand is the one that is talked about. Teaming up with influencers for influencer marketing is one of the proven strategies to add value to your brand in terms of credibility. This encourages your ideal audiences to explore and then connect with your brand in a meaningful way with the help of Shout, Tweet or Snap about your brand through influencers.
6. Deliver information-rich content
No matter your brand offers products or services, you must deliver information-rich content to help your ideal audiences to make informed decisions. In fact, through delivering meaningful content, you can establish brand authority because people tend to look up to those brands that have a voice of their own.
7. Deliver seamless experience
A brand is a sheer sum total of day to day interactions that ideal audiences experience with the company. This encompasses paying attention to the minutest things and details, the ability to discover answers swiftly, an effortless e-commerce system, hassle-free checkout and beyond. You can further enhance the same experience by taking a stand for what you believe. Focusing on specific values helps to strengthen brand identity through enhanced credibility. For an instance, a brand may advocate environmental sustainability, ethical business practices, social justice and more.
8. Optimise advanced tech tools
Without embracing the ground-breaking technology trends, it is impossible to establish a future-proof strong brand identity. By leveraging tools like Google Alert, Socialmention, Mention, Buzzsumo, Google Trends, Hootsuite, you can gain access to helpful insights meant to strengthen your brand identity.
The Bottom Line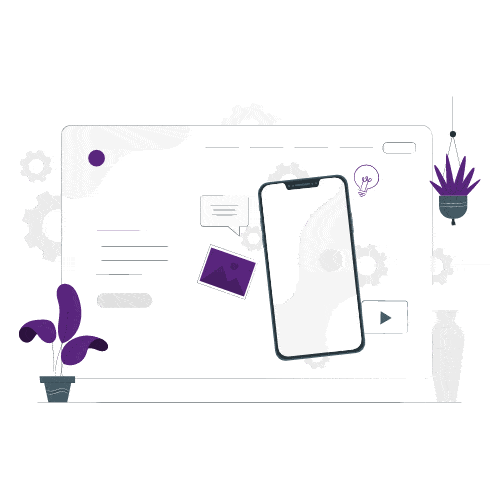 Contrary to the belief, brand identity is much more than a business logo, style guide, colour palette or marketing material. It is an experience that conveys how your brand interacts, perceives or appears to the customers. This, in turn, influences the entire experience of your ideal audiences with your business based on the credibility projected by your business.
---
Read More:
Read how a strong business branding is what differentiates you from the rest. 4 crucial business branding points for your business.
Inspire yourself with fresh ideas for rebranding your brands. Learn how brands succeeded, reacted, and what to learn for rebranding brands.
To reach a wider audience, top companies use brand marketing, and so must you. We list everything you need to know about it, read now!
Learn the science of making appealing promises and the art of delivering them. Understand the relation between rational & emotional branding.
---