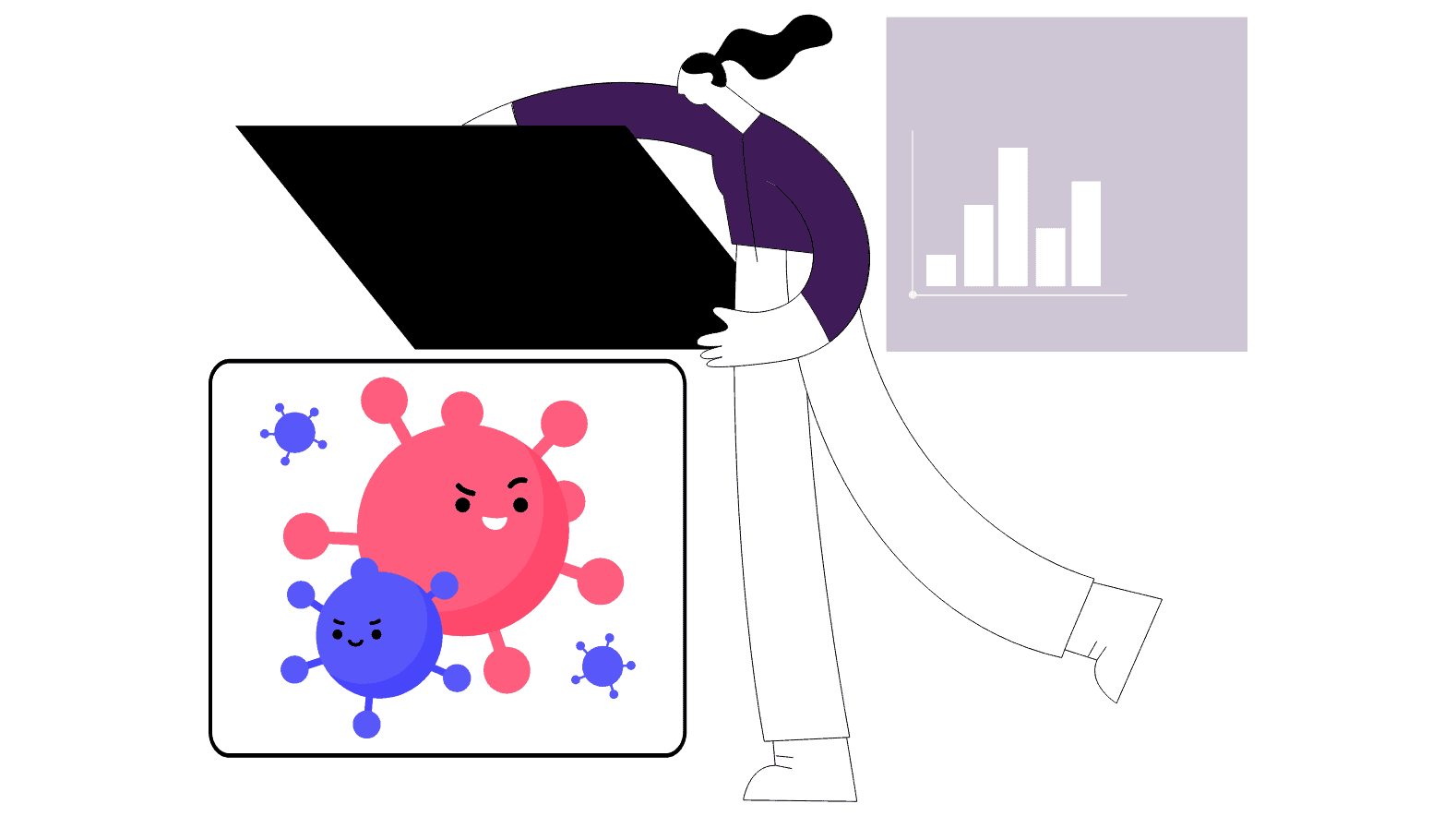 Over the past year or so, the COVID-19 pandemic has changed the lives of humans forever on this earth. It has affected the businesses, employees, consumers, and corporate communications across the board in the business world. Currently, brands face challenges reminiscent of what transpired during the Great Depression nearly a century ago. And it's challenging to know what will change in the market soon, and so to rebuilding brands!
Consumers use to pick these brands for their relevance, status, authenticity, and reputation. But now, they are taking more time to engage with brands having a purpose, commitment, ethical values, and sustainable practices due to the impact of the pandemic on their lives.
According to a global consumer study from a prominent agency, 75% of consumers observe how the brands have been acting in goodwill during the pandemic. With that, these brands need to attune themselves to the behavioral shift of the consumers.
Furthermore, they have to align their purpose with society to connect with their consumers personally and attain long-term worth in their eyes.
Hence, rebuilding brands in this post-COVID era can happen only when the key dimensions of branding are readdressed and priorities are set at the earliest.
How has the market changed for brands post-COVID?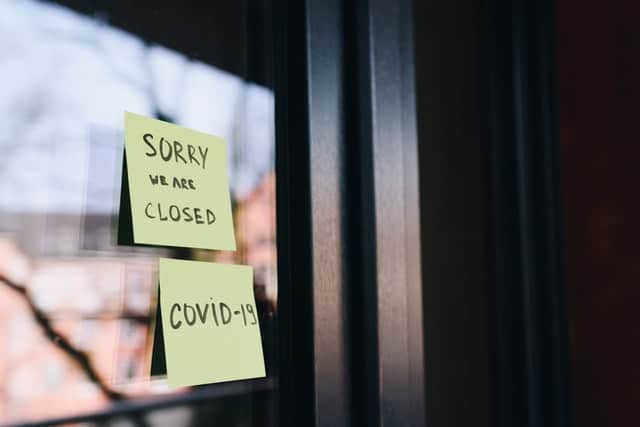 It is a well-known understanding that the digital technology revolution has been around for a long time. Whether it's AI, streaming services, social media, virtual money, and e-commerce, all of these online platforms have already been a part of people's lives. Although the emergence of the COVID-19 pandemic and the crisis that ensued in its wake, people no longer came online; they began living online.
They started spending most days online in front of one screen or another as their lives were restricted to their homes.
It has led to the phenomenon wherein the brands must have a meaningful presence in the consumers' digital world to further their cause during and after the pandemic, unlike the years gone by.
In essence, the market has changed in terms of brands having to weave themselves into the fabric of their consumer's online existence.
As per a survey in the Asia Pacific market segment post-COVID, 56% of brands and marketers in different industries aim to maximize marketing ROI.
Also, 50% are most concerned about sales of their brand, and 40% are most concerned about sales-increasing efforts on brand positioning.
Moreover, the most interesting part of this survey is that 56% of brands and marketers are looking at digital transformation as an important KPI for achieving their goals.
52% have allocated funds to build a long-term brand reputation rather than undertaking short-term marketing activities. A drastic change in the numbers has occurred. It's because of the permanent shifts in consumer behavior and product preferences. Result of a crucial dynamic for rebuilding brands in the post-COVID era.
Ways to rebuild brands post-COVID
1. Readdress the brand's mission –
Often, during tough times, brands tend to lose focus from tasks that are critical to their mission. This deviates them from their core values entirely. Caring for the revenues while, alienating the consumer base in the post-COVID era must be the last thing any brand should be doing. For this reason, the brands have to readdress their mission and put it as a priority in their day-to-day operations.
2. Put purpose at the heart of brand strategy –
In the post-COVID world, the purpose is seen as a game-changer regarding brands attaining distinction from one another. The brands must embrace the strategy that profit without purpose isn't ideal and purpose without profit is not sustainable. A purpose-driven brand can showcase passion and commitment towards its people, consumers, and society.
3. Stay true to serving the consumers –
Brands should focus on using data analytics in their digital strategy to serve the consumer's evolving needs and expectations. They have to improve their business operations and offer new solutions to complement consumers' quicker digital adoption. Setting the benchmark for digital channels is very important for brands. This helps to thwart their competition and meet the changing priorities of their consumers.
4. Value the employees never like before –
Employees are the backbone of any brand as they have valuable insights into all activities' core functioning. Involving the employees into the conversation that revolves around rebuilding brands post-COVID is a key to valuing their efforts. Brands should ask their employees for new ideas to ensure that they can achieve the right brand culture.
Takeaway

During the COVID-19 pandemic, brands find it difficult to navigate through challenges faced by their audiences. That's where these rebuilding brands have to take the necessary steps; Tuned to the ever-changing needs of their consumers and employees for staying afloat in these abnormal times.
Leo9 Studio is one of the top brands in the market. They continuously provide design solutions to companies looking to attain success. They have been using their globally acclaimed design technology to ensure that the services are based on the latest demands of companies. These companies are looking to upscale themselves in the post-COVID era.
---
Read More:
Learn how to grow your business and customers to generate huge profits and create awareness for your brand. Best way to grow your business in this year.
To reach a wider audience, top companies use brand marketing, and so must you. We list everything you need to know about it, read now!
Read how a strong business branding is what differentiates you from the rest. 4 crucial business branding points for your business.
Subscribe Now
to access this and much more…
---