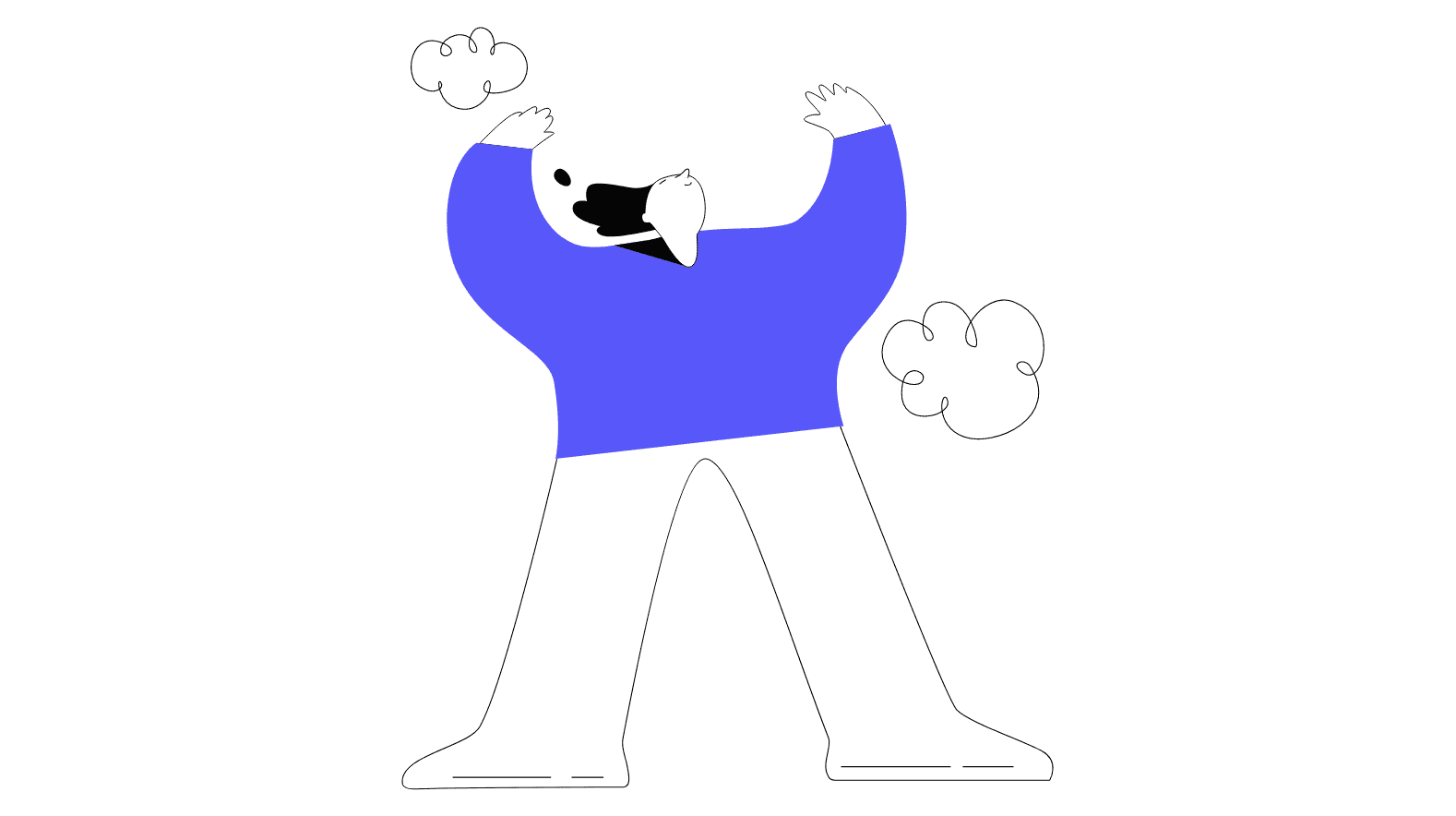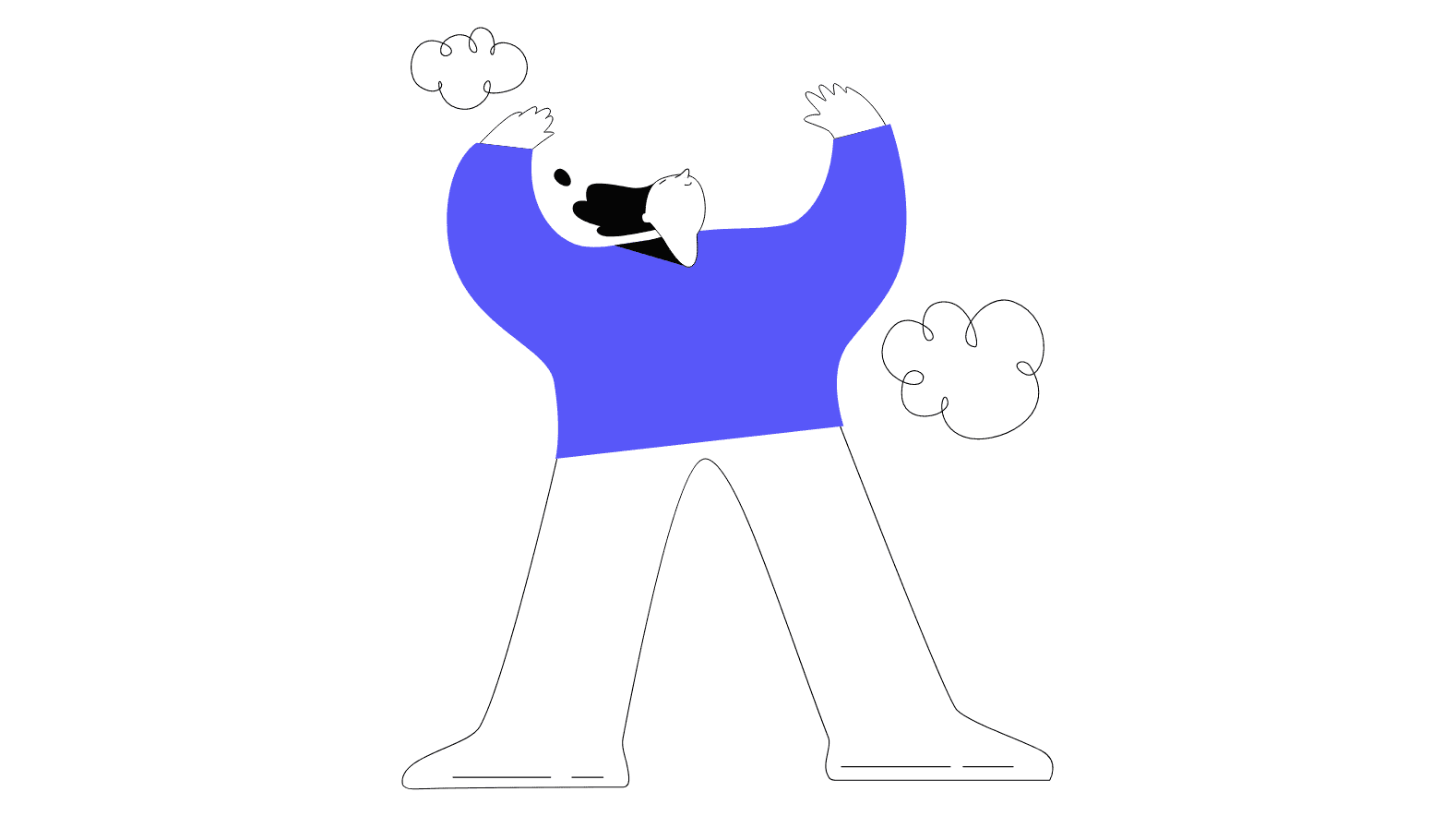 Leo9 Studio Applies Neuro Marketing & Behavioral Science Approach to Build Robust Solutions: GoodFirms
GoodFirms declares us as the agency using Neuro Marketing & Behavioral Science Approach to Build Robust Solutions. Read more here!
Designing an app that is visually appealing and enhancing the clients' businesses would soon endow Leo9 Studio as one of the leading mobile app design companies using GoodFirms declares us as the agency using Neuro Marketing & Behavioral science approach to build robust solutions in Mumbai at GoodFirms.
Overview:
Incorporated in 2012 and based in Mumbai, Leo9 Studio is a UI/UX Design Agency. The organization has its development centers in NJ & CA, USA.
The experts' team intersects Art, Tech expertise & Business intelligence to accelerate growth and produce incredible human experiences. Leo9 Studio holds behavioral science and neuromarketing experts specializing in experience design, identity development, product strategy, branding, user experience design, user interface design, technology development, neuromarketing, and SEO.
The design-tech experts at Leo9 Studio have been instrumental in crafting immersive UI UX designs for brands like BMW, Sony, Star, Tata, TravelXP, Unilever, P&G, and a few others.
The experts' team enhances and elevates human interaction by pursuing excellence through dedicated teamwork. The skilled team analyzes human behavioral patterns and combines them with data science and information architecture to create a unique blended experience.
Leo9 Studio helps clients translate a simple idea into an exotic digital design transformation vision enabling clients to boost their sales.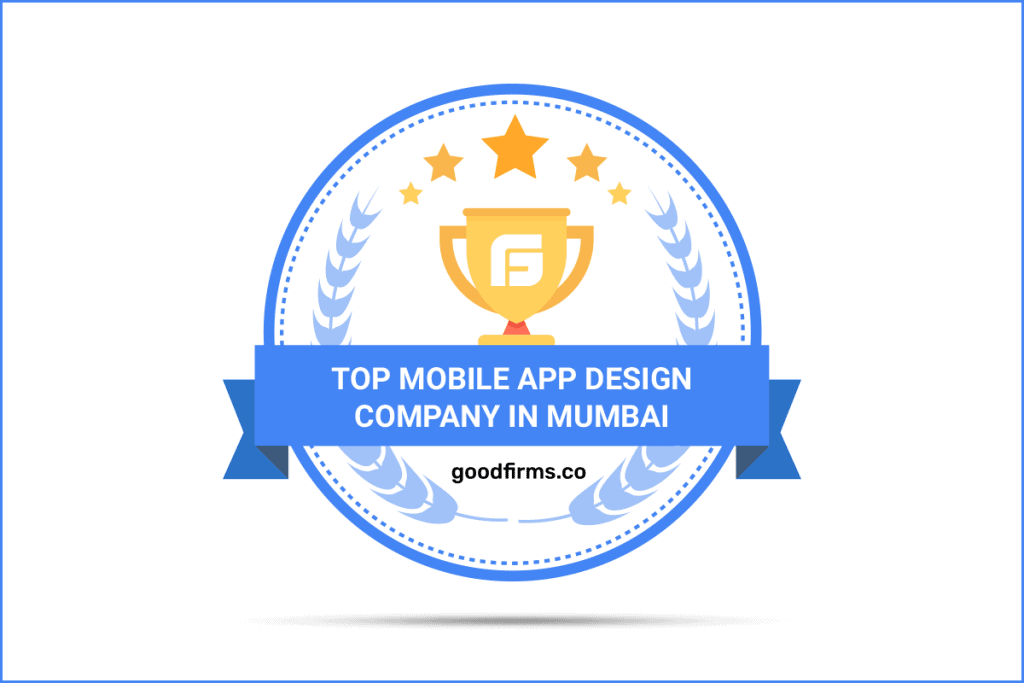 GoodFirms' Research Process:
GoodFirms is serving many B2B tech corporations to create & promote their software products & services. It is growing daily in listing categories, verified reviews, and research conducted on the most notable business trends based on the three main principles – Quality, Reliability, and Ability.
The service seekers can drive an unending list of categories, authenticated reviews, and research papers to find the best business partners.
Likewise, GoodFirms evaluated Leo9 Studio and concluded that the firm would soon tap into the categories like web designing, app designing, and web development in Mumbai, India, and globally, respectively, at GoodFirms.
The below-mentioned is the citation from the assessment done by GoodFirms for Leo9 Studio.
App Designing:
Mobile app prototyping is associated with making the operating model of the long-run application. This method is crucial for the shopper and, therefore, the team of developers designs the most appealing app prototypes.
The term crafts user experience and masters the most complex theories in design, usability, engineering, and cognitive science. The team believes that user experience is everything and ensures clients' products, items, services, and brands are associated with excellence.
Moreover, expert app designers use the most advanced and the most cutting-edge tools for designing apps. They put the "awe" in Techn-awe-logy and go head to head with the competition and make sure that clients' business stands out unique amongst their competitors.​
Thus, providing the app solutions that surpass the clients' expectations would soon endow Leo9 Studio to tap amongst the top mobile app design agencies in Mumbai using Neuro Marketing & Behavioral Science Approach at GoodFirms.
Website Designing:
When the product website deals with repeated tasks, it isn't easy to keep users excited about it. That's where UI comes into action. The experts' team helps clients design a simple idea into an enduring vision.
Expert web designers strive to understand the clients' requirements. The team understands the clients' objectives to design robust web solutions. Clients can make as many inquiries as they want at this step, and the team gives satisfactory answers.
After studying clients' requirements, the web developers consider paper designing as part of the planning process. Sketching is all about how a simple pen and paper can transform web designing into something unique and adaptable.
Further, the web developers slice the final photoshop mock-up and write the HTML and CSS code for the fundamental web design. They get the visuals together on the screen and verify all the code before moving ahead.
Thus, assure the pixel-perfect design and make sure it is responsive and is as per the W3C validation would soon endow Leo9 Studio to thrive amongst the top web designing companies in India using Neuro Marketing & Behavioral Science Approach at GoodFirms.
Web Development:
The creative team of web developers is more eager to develop out-of-the-box ideas to help clients make the most of their brand's web presence.
Leo9 Studio is an Indian industry expert in web development, web application development, web portals, and custom-built websites. The professional uses advanced technologies for long-lasting web solutions with discovery and experimentation as the top priority.
The professional web developers create an interactive yet feature-rich interface to make clients' business unique and attractive. With seamless communication, Leo9 Studio provides clients with complete control and transparency of the development process.
Thus, effectively handling the project lifecycle, right from the rough draft to ready-to-launch brand, would soon endow Leo9 Studio as one of the top web development services using Neuro Marketing & Behavioral Science Approach at GoodFirms.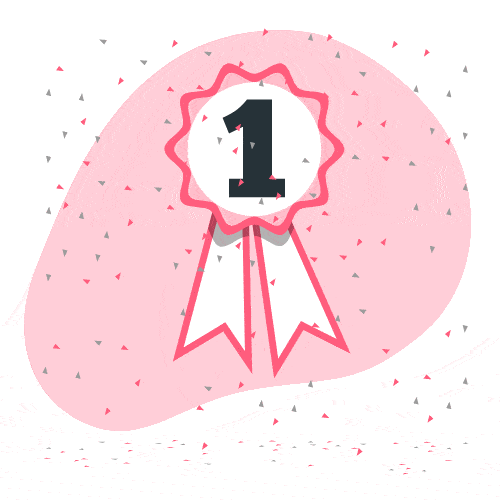 About GoodFirms
Washington, D.C.-based GoodFirms is a maverick B2B research and reviews firm that aligns its efforts in finding the web designing, app designing, and website development agencies delivering unparalleled services to its clients. GoodFirms' extensive research process ranks the companies, boosts their online reputation, and helps service seekers pick the right technology partner that meets their business needs.
---
About the Author
Anna Stark is presently working as a Content Writer with GoodFirms – Washington D.C.-based B2B Research Company, which bridges the gap between service seekers and service providers. Anna's current role lingers to shape every company's performance and key attributes into words. She firmly believes in the magic of words and equips new strategies that work, always with ideas, something new to carve, and something original to decorate the firm's identity.
---
Read More:
We are glad to showcase our very recent achievements and an essential review, UI UX Agency in Mumbai | Leo9 Studio can receive!
Read how businessmen must use UX design and enhancement of motivation for better business leads. Reveal the secret now!
What is content marketing strategy? How to design strategies to achieve your business goals? Learn all about content marketing strategy now!