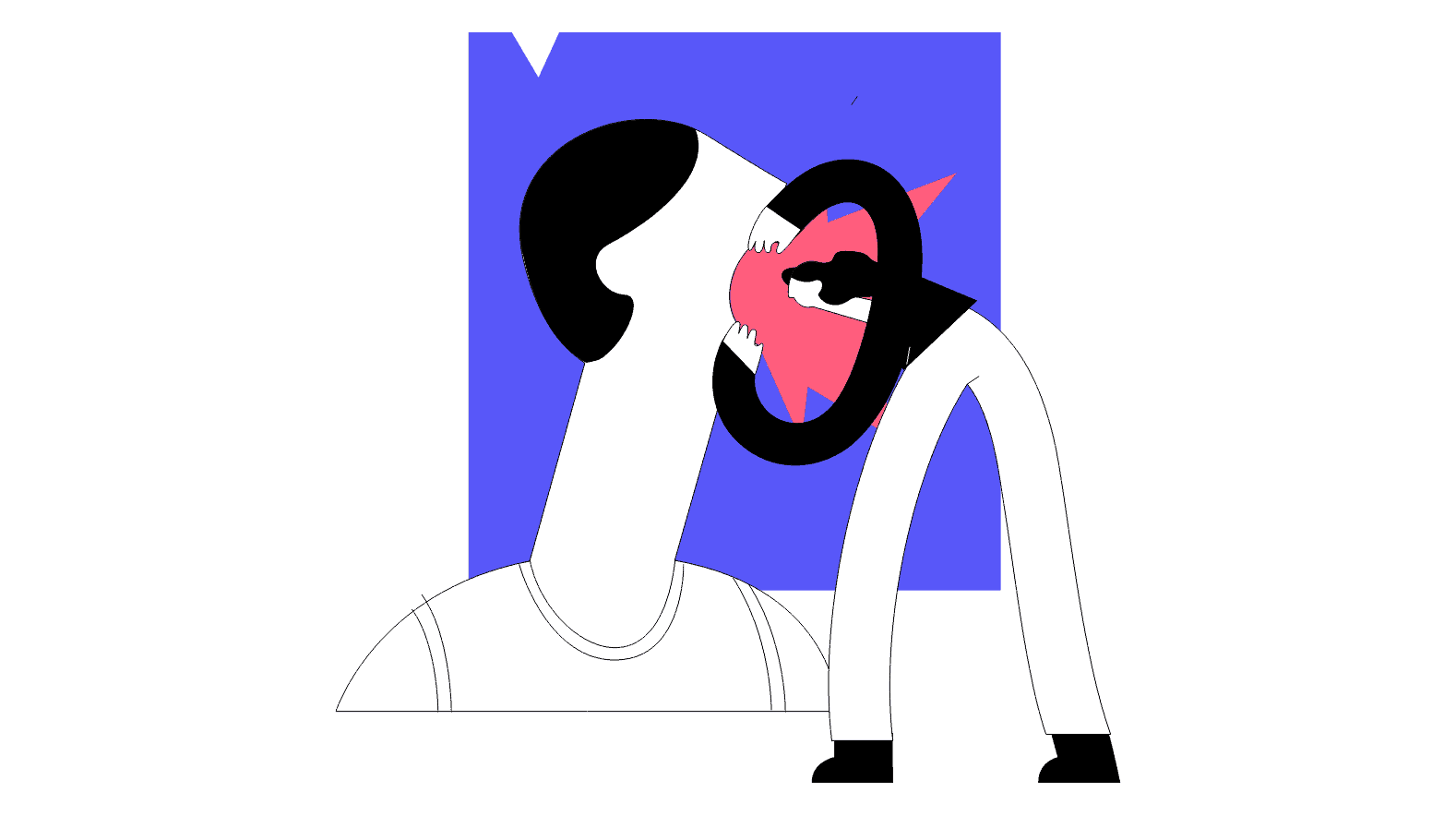 Companies are switching to innovative branding techniques. With the UI/UX designs directly taking a toll on the website traffic, it is essential to have a powerful UI/UX impact. We all might have noticed some small frustrating things in the UI of the website that result in bad experiences. These bad experiences often drive away from the customers. However, companies often overlook these frustrations and thus lose many customers daily.
User Frustrations on Web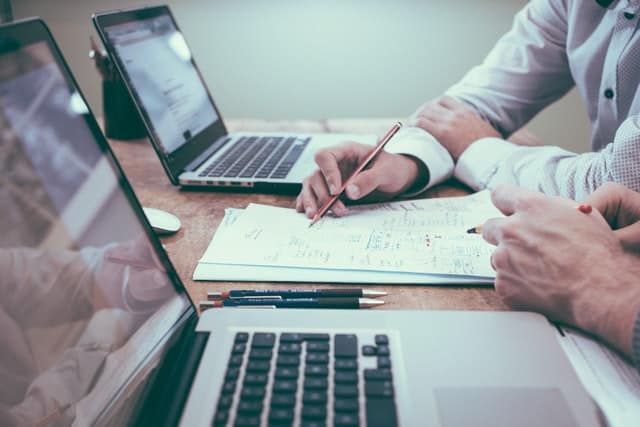 A website is the first mode for a company to connect with customers. The user interface (UI) and user experience design (UX) play a crucial role in increasing sales and boosting marketing activities. Here is a list of the top 11 user frustrations that every user must have faced in their daily life:
1. Load time:
When a website is opened, fetching all the files takes time and reduces web page speed. To solve this, you can use Cloudflare, by which you can store static files as caches. This will enable users to open the website quickly when they open it again. If your website contains images, try compressing them into JPG format or PNG format. This can be done through websites like Short Pixel, CompressPNG, etc. This will reduce page size and enhance website speed. Besides this, it is important to choose the correct size of the image. You can also lower the quality through online tools unless your website is an image gallery type.
2. Cookies:
Cookies are small data files that collect and store the information related to your online presence and activity. Most of the Sites on the web use cookies for various purposes, such as remembering you and knowing your preference. Also, cookies keep you logged in between sessions. Many websites show a dialog box to accept cookies and block the user from accessing the whole website. Users must be given a choice to accept and reject the cookies.
3. Broken Links:
Many website titleholders have a habit of not paying attention to broken links. Such ignorance can create a less than ideal user experience. Numerous website titleholders have a bad habit that they ignore the broken links on their site. Due to this, the user experience will be shattered, and the ranking of the site suffers.
4. Icons:
Icons are one of the efficient tools used to enhance visual communication with your customers. Therefore, you need to focus on developing trendy yet simplistic UX/UI icons to make them more user-friendly and interactive for the audience. As a UI developer, your icons should convey more and much in a better way than plain words.
5. Complex Typography:
The final web UI design trend is related to the typography of the website. As a designer, you already know how essential it is to select the right font and color for any website, application, or product. Typically, even the audience tends to associate many brands and products with signature colors and designs, or even fonts. In such scenarios, it becomes pretty easy for the designer to connect with the audience if he knows how to choose the right combination. Therefore, you need to keep experimenting with fonts, colors, and even styles to get UX combinations for the websites. In case of doubts, make sure to get professional and reliable help to design the perfect platform for your users.
6. Data loss:
Many times, when a user fills his or her data in a registration form, the data gets lost. Sometimes when a user clicks on the submit button, the page reloads to show an error message. A website should always try to prevent the loss of data. You can use the local storage and session storage key-value pairs to save the user's data.
7. Immersive Full-screen Display:
As there is a decrease in the attention span in the audience, the screen's size is significantly increasing. It has turned into the need of the moment to customize your website for providing immersive displays. The benefits of an immersive full-screen experience are numerous. It allows your portal to indulge and engage the users for a prolonged period of time. The immersive display also enhances the aesthetics of your website significantly. Market analysis reveals that for mobile users, the notification bar at the top serves as a distraction. Hence you can use full-screen UX to get over it.
8. Hijacking of scroll button:
Scroll hijacking refers to the process of manipulating the scroll button of a website and making it behave differently. It is used to show the animated effects on a website. A web developer should use a proper layout.
9. Auto-playing feature of a video:
No user wants to hear a sound when he lands on a web page. Websites that start playing video without the consent of the user are among the top web frustrations. If you want to autoplay a video on your website, you should make sure to mute it.
10. Permission for notifications:
Many websites start requesting permission for push-in notifications when a user lands on them. Mostly the visitors are not interested in receiving these notifications. Your notifications should offer a real benefit to the user.
11. Improper functioning of a back button:
The back button is an essential part of a web browser. A website should inform the user that his or her data would be lost when clicked on the back button.
Conclusion for solving user frustrations on web: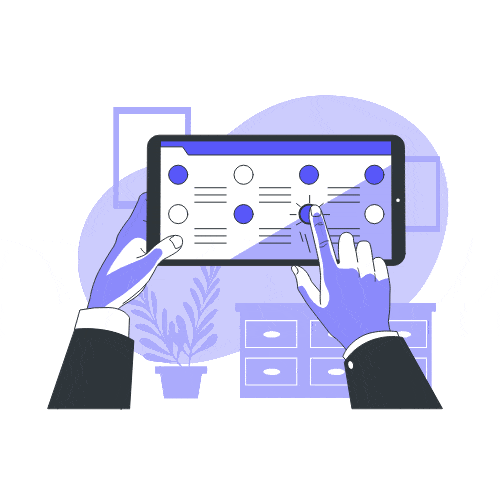 The above section boldly highlights all the top-rated UX/UI trends that would dominate the market this year. However, to get the right combination of these design trends, you need to find the best UI for your website. We provide the best services for UI/UX designs. Contact us to know more about user interface design.
---
Read More:
With thousands of different plugins available, we just narrowed it down to the top 7! This ultimate list of the popular WordPress plugins.
Learn to build empathy and install an inclusive design mentality. Here are accessibility guidelines for User Experience Designers.
Behavior Science as a User Experience discipline had been gaining momentum. Learn to understand and benefit from this research as a designer.
Subscribe Now
to access this and much more…
---