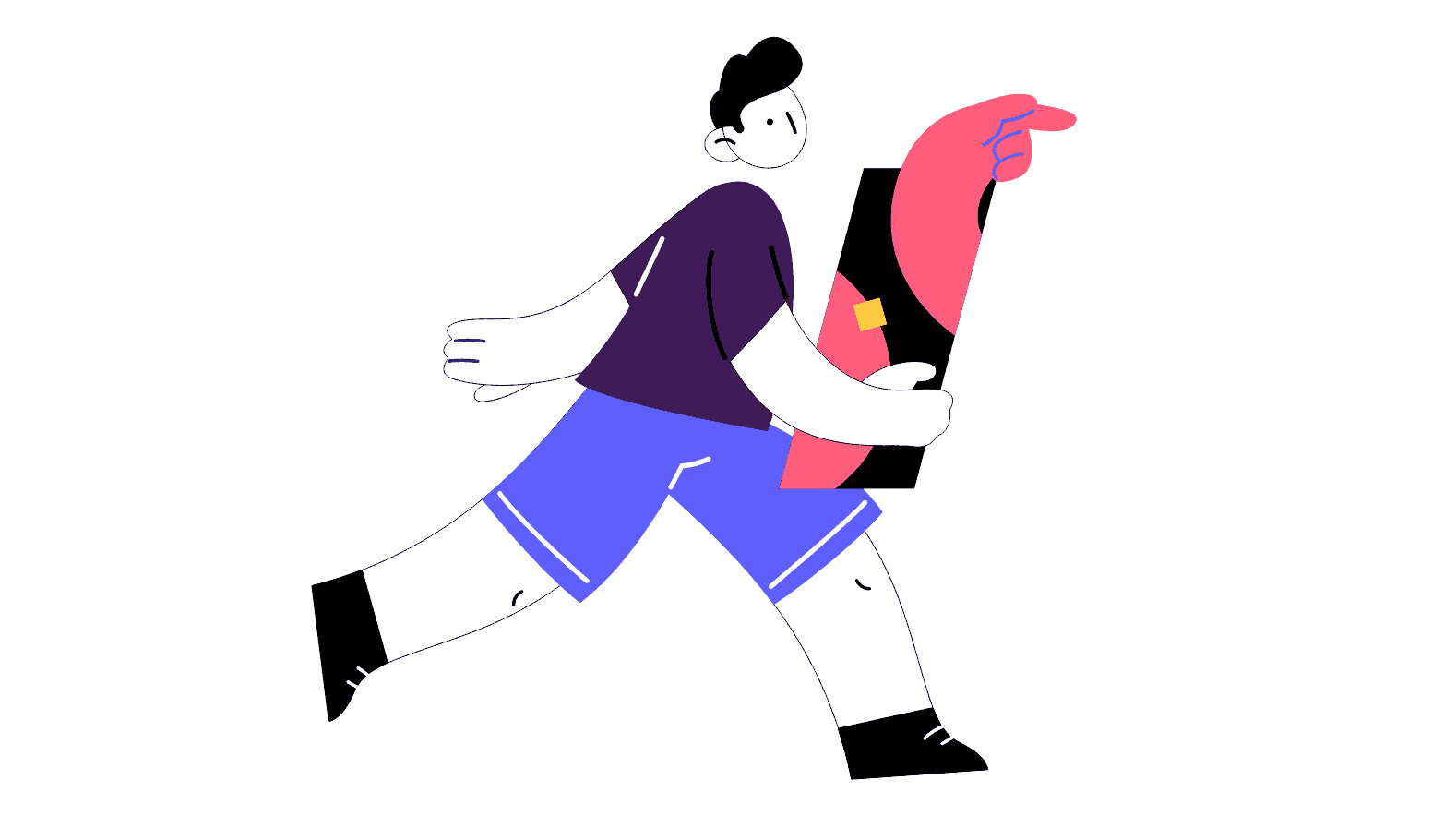 Our Approach And How UI UX Design Agencies Top Charts Is Finicky!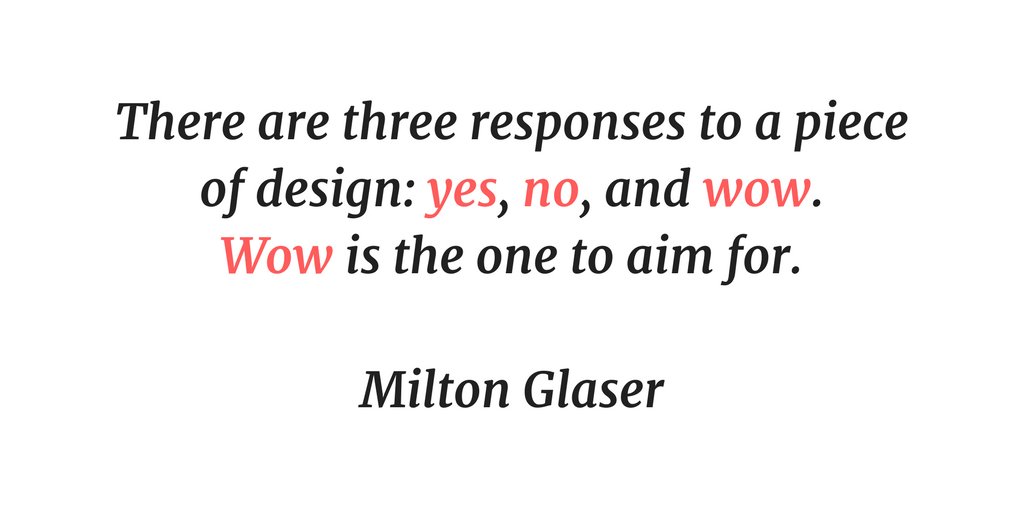 KISS! That's what you want, and that's what you need. Don't worry, all I meant is to Keep It Stupid Simple (KISS). Any product which is simple to use and user friendly is an assured better product than it's competitors. Hence increasing your user base, followers, and subscribers are quite easy if UI UX is in place. You may wish to have experienced people on boarded or hire an agency or a company to accomplish this task.
Not every " Top UI UX Design Agencies " listed by random blogs can be trusted as the best agency. Making it in the UX Planet list is another thing, that's truly amazing. Indeed they have answered several FAQs regarding how to choose best UI UX design agencies, to add on, it also matters even what happens during negotiation and post-selection of any agency.
User experience has been in the spotlight for a few years now, with many companies employing full-time UX designers or working with UI/UX design agencies. In 2020, an intuitive user interface (UI) is a must for any digital product such as a mobile app, website, SaaS, and even B2B and enterprise software.
When the success of your product hinges on having great user experience and UI design, and you can't immediately build your product team, the only option is working with an agency or find a consultant offering UX design services.
On the other hand, many top UI UX design agencies who do excellent work fly under the radar and get new projects only through word of mouth. Knowing that finding the right company can be a huge pain, I made a list of rules one must follow while hiring the leading experience design firms from major tech hubs in the India (Mumbai, Pune Bangalore, etc.) and the United States (SF, NYC, LA, etc.) and Europe that specialize in digital products and have worked with early-stage startups as well as Fortune 100 enterprises.
These rules are highlighted with super quotes for better explanations.
"Rule of thumb for UX: More options, more problems."

— Scott Belsky
Clients pay to get their work done through professionals. According to TechCrunch, it costs approximately ₹ 55,00,000/- or $70,000/- (approx) on an average. This doesn't mean agencies are supposed to provide multiple options. Yes, we care about our clients, and we understand their insecurity about the changes taking place. We offer them changes too, but there is a cap to this practice, as the designers are highly experienced and they will offer the best for you.
Therefore get the best agency and believe in the designers for their work. Trust me, your results will surely outshine!
"If you think good design is expensive, you should look at the cost of bad design."

— Dr. Ralf Speth
A popular saying stands true, bad design does costs more indeed. A bad reputation in the industry to user's losing faith, there are multiple losses. To gain what has been lost, you will rebrand and re-build your brand. Opportunity cost and time loss apart from other UI UX design agencies
The consequences of bad design can be dangerous for you. You lose the trust of your user. Your brand earns a bad repute in the industry, which can be very expensive to change. Company then spends money on building and re-building the brand.
Hence, always offer considerable time, money, and support the efforts to build experiences your brand deserves.
"Because every person knows what he likes, every person thinks he is an expert on user interfaces."

— Paul Heckel
Been working in a UI UX design agency for a long time now, I am not a user interface designer. People can understand design and criticize the design, but not everyone is a designer.
My involvement is only when it's needed in the design team, and we respect that about our team Leo9. Take opinions only when you really feel the need and choose wisely which ones to act upon. Remember, ' Too many cooks spoil the broth.'
Remember, it doesn't really matter if someone doesn't like the idea or not. A good designer who is not the one who follows any idea you have to offer.
Just by paying multiple resources to top the chart of Top UI UX Design Agencies in Mumbai, India, 2020, etc. doesn't prove anything. Hence, be attentive, few agencies play marketing gimmicks.
What is a UI UX design agency?
A UX agency is a design consultancy that works in client experience. Those organizations can design and assemble a mobile app UI, website, and even B2B programming. There are numerous sub types of client experience design organizations relying upon what their center is:
UX research offices. These organizations essentially offer types of assistance like client research, contender assessment, client bits of knowledge, workshops, personas, and a significant level UX technique.
UX design consultancies. The greater part of these organizations position themselves as CX (client experience) specialists exploring and executing client encounters over all touch-points. An incredible decision in the event that you need to comprehend an all encompassing excursion of your clients.
UI/UX design offices. These people are generalists who work in a coordinated procedure and spotlight on the UI as a matter of first importance. They for the most part do the perfect measure of examination. And afterward continue with an iterative procedure making sure about the client experience and UI design, while testing it with the clients and partners. You can discover huge numbers of these organizations in Mumbai or Bangalore.
Full-administration design firms. Typically, it's a greater agency situation. You'll have a committed record director and connect with various groups relying upon where you are: specialists, tacticians, UX and UI designers, website architecture specialists, engineers, and examiners. A few offices will gather a cross-disciplinary group that will be locked in all through the undertaking working like a startup.
In case you're hoping to assemble a digital product without any preparation and simply have some fundamental necessities, I suggest employing a UI/UX design agency that can do everything at a moderate expense. Or on the other hand, if the cash and course of events are impossible, go with a set up full-administration design firm.
How to recruit the privilege UI UX design agency?
Investigating and shortlisting organizations is only the initial step. When you've limited your choices, the genuine work starts. You'll be connecting with organizations, having assembles and conferences, composing RFPs, assessing proposition, settling on a choice, and, at long last, marking all lawful desk work to begin your task. It could without much of a stretch take weeks if not months to get to the end goal.
Furthermore, you have to have a strong arrangement to locate a best-fit UI/UX design agency in the most limited measure of time.
Here are only a couple of inquiries you may pose to yourself:
Would it be advisable for me to go with a nearby agency or locate a remote design firm?
Is it better to enlist a huge agency or attempt a boutique UX organization?
1. What amount my UX design undertaking would cost?
2. What abilities should an agency need to give the best outcomes?
3. What do I have to plan to get recommendations from offices?
More thoughts on employing an extraordinary UI/UX design agency?
Client experience (UX) has gotten one of the most urgent pieces of a wide scope of business angles, including products, websites, administrations, applications, and so forth. (UI) is equivalent to vital — if not progressively significant — in light of the fact that UX eventually relies upon it. The cutting edge advertise has many UI/UX design organizations out there, who offer types of assistance to practically any organization from any specialty at all. How would you discover a design firm that will be ideal for you, thinking about your business objectives, message, specialized necessities, and so forth.?
Characterize the Goals You Want to Achieve
Maybe, one of the most productive methods of discovering what UX organization suits your business best is to characterize the outcomes you hope to accomplish when the undertaking is finished. What precisely do you need the UI/UX design agency to convey as a result for your business? The more explicit you can recognize your definitive objectives, the less complex it will be for you to assess possible contractual workers. A privilege UI/UX design agency will get some information about this when you first beginning examining your venture with its agent.
Try not to Focus on UI Design Only
At the exceptionally focal point of a UI/UX design agency's center forces is its involvement with directing research and get critical bits of knowledge from it. Innovative UI/UX designers utilize their out-of-the-case thinking at this center perspective, as well. Organizations should be mindful of digital promoting organizations that guarantee to give UI/UX design benefits yet for the most part center around the aesthetic side of a digital product.
Take a few to get back some composure of Client Testimonials
With regards to evaluating references, make a point to go past the data distributed on an agency's website, and contact people or organizations that have connected with the UI/UX design agency you consider employing. A dependable UX expert will promptly give such references to you upon quick solicitation.
What's more, despite the fact that you will never get the contact subtleties of a customer that has had a pessimistic involvement in the agency, you will even now get the opportunity to converse with individuals that have worked with it and can give you a thought of its most grounded and most vulnerable sides.
Lead a Workshop
Seemingly, this is the most ideal approach to see if or not your business can coexist with the UI/UX design organization of your decision. Mastermind a half-day digital methodology workshop with the shortlisted organizations. This workshop ought to be centered around business objectives and how they mean UX and UI objectives, accordingly giving you a supportive yield toward the day's end.
Seaward is a choice as well
There are two different ways of working with a UX design agency — inland and seaward. Every one of these ways has its focal points and weaknesses. Be that as it may, it principally relies upon how rapidly you need your venture to be finished, how intently you need to work with the design firm, and your spending plan. Working with a seaward UX agency is an amazing choice if your spending plan is tight.
Most organizations work with inventive offices situated in India, and Philippines since the expense of their UX design administrations is the least, and they guarantee a speedy turnaround. Be that as it may, the time contrast will make it harder for you to watch out for the procedure and acquaint any potential changes with the task. Likewise, the nature of the final result for the most part coordinates the cost paid.
Neighborhood design organizations are in every case better.
Inland organizations are the most ideal decision on the off chance that you have a sizeable financial plan and are all set inseparably with the agency all through the product design process.
Working with a coastal UI design firm will furnish you with a phenomenal understanding into your intended interest group and potential answers for your concern.
Since the agency is from a similar nation or even city (which is an ideal match definitely), its group will have a superior comprehension of your market specialty and what to take a gander at during the exploration stage. You can generally connect with the design group and get a report on your undertaking. In the US, the San Francisco Bay Area is the heartland of UI/UX design and tech enterprises.
Design offices from San Francisco and encompassing zones will have an exceptional comprehension of the cutting edge design patterns and ensure their groups are on the bleeding edge of the UI/UX design specialty.
Take Away
Did you ever eat even an ice-cream because it looks good in colorful toppings but tastes… blah? If your answer is NO, I suggest you visit our UI UX Agency Work while deciding on a design partner for your firm.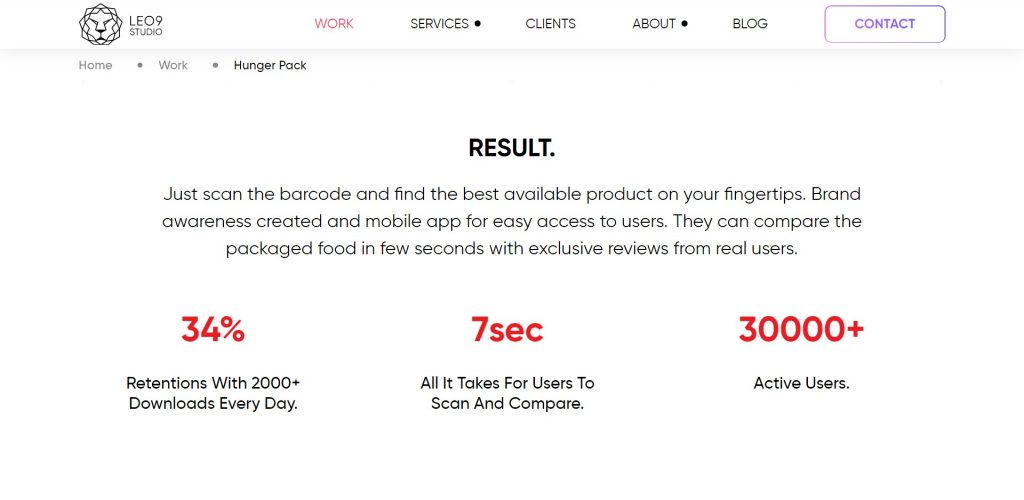 The result or outcome is something brands forget in such cases. Hence we showcase our results fearlessly!
If you can't risk an ice-cream, why risk your brand and it's value?
Also read about time to consider User Experience Design
---