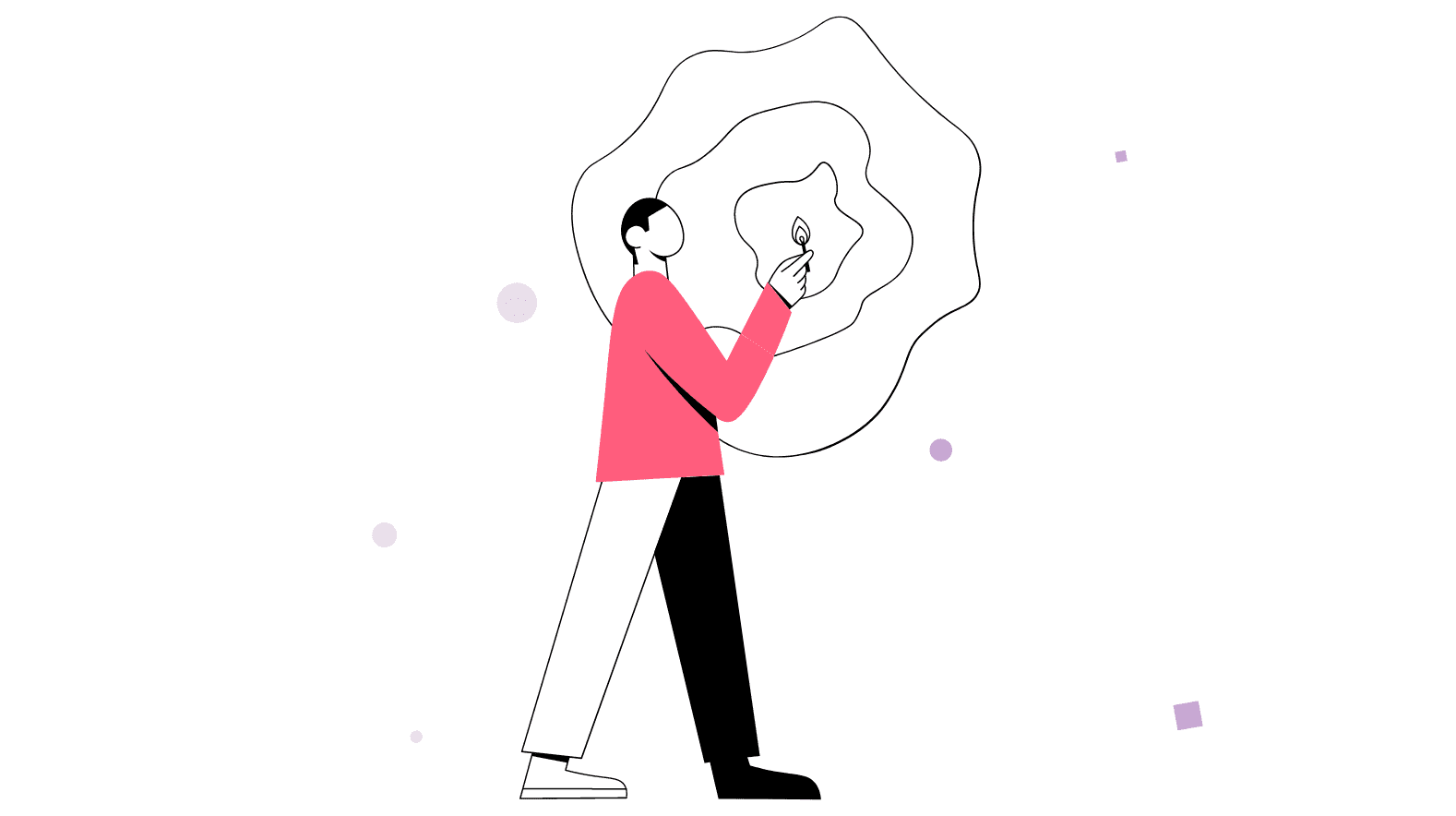 Process For Design Agencies And Freelancers That Can Change Your Client's Perspective
I went through many articles before creating this one, trying to find common grounds for simplifying your process for design agencies and freelancers. I was surprised by the kind of results found. Writers were trying to sell products, monthly/yearly subscriptions, generating links, etc. Very few had real solutions. Not that I don't want any of that, but not at the cost of my reader's time and faith.
Leo9 Studio has an exciting way to deal with the simplifying working process, and they follow what they preach. "Putting an extra bit of effort at every step."
Most of the top businesses and startups at any given point have followed these steps to succeed. Let's discuss how to simplify your design agencies:
Break down your Important Services. Make your client's life easy to understand your business, services and help your team and yourself too to follow an easy method to manage your work flow. You might have many things to offer, divide your services into related groups; such clusters will easily be manageable. Heading with an example of Leo9 Studio:
1. Business Goal Solutions
2. Design Solutions
3. Technology Solutions
1. Emphasize on not what you feel is important but what your consumers are opting for. Like, grow your business goals with a collaborative approach to the branding process.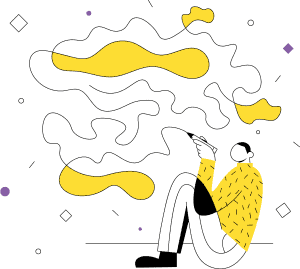 We design perceptions for the brands by developing sustainable strategies for the best' customer experience'. Such are those services that help to express yourself visually. These are the following methods we serve our clients with:
Building purpose and personality
We help the client set goals of a company and define its personality at the branding foundation. We guide designing priorities and values.
Market and user research
We immerse ourselves in the future business environment and comprehend the peculiarities that may influence its success.
Identity creation
We design your business identity to define how people perceive it in the market. Three Components we consider while designing: Culture and values – Position in the market – Brand visuals.
Visual language
We design visual language, defined as the system of communication using visual elements.
Brand styling
We design communication for your business. To show your business is a reliable partner and service provider, we need to draw guidelines for you to follow.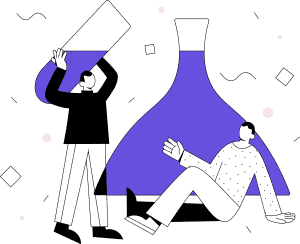 We help you design a simple idea into an enduring vision. We provide pixel-perfect designs that are carefully crafted to meet your exact requirements. A design that represents who you are as a business and following is our process to do so…
Learning and Observing
We first learn and observe your problem to incorporate logic and detailing in our solution at every point of the designing process.
Ideating
We think, scribble, sketch a lot to step beyond the obvious solution and therefore increase the innovation potential of solutions. 3 Stages we follow while ideating: Conceptualize – Practicalise – Criticise.
Iterating
There is no shortcut to awesome design. We step into our client's shoes and collaborate to recognize the case, develop a prototype, and consider user behavior.
Testing
We use multiple testing techniques for our finished products. We seek to fine-tune the details of our designs. We test the product's overall usability with high-fidelity, fully functional digital prototypes that look and behave just like the real thing.
A full range of technology services that integrate with your business and design. We can develop bespoke websites and solutions that cannot be replicated by unique solutions. We ensure you receive a website that works for your business. Providing you with a complete package and following is our process to do so…
Understand Objectives
We dive deep to understand the desired end-user behavior you want to see and begin developing the right user experience to make that behavior happen.
Choose Right ​​​​​​​Technology
Our focus is always making the code device friendly, so we help you choose the right technology.
Documented Coding
From beautiful design to a custom-coded website, the development phase brings your digital vision to life.
Rigorous Testing
Our rigorous QA process includes testing speed, security, and overall functionality. We catch any potential problems before they happen.
Successful Deployment
Deploy to multiple environments, like staging and production to successfully launch the websites.
AMC Support
Our experts ensure to maintain a website or app's smooth performance using the latest and advanced software for our valued clients.
I hope from the above case study; we do understand how any design agency or freelancers need to manage their business and design a process. It's practical, manageable, and simplified for you all.
Most of the top digital agencies have their own process for design, this is somewhat similar to what is been shared. Post thinking about process for design agencies and freelancers, it's not like we have achieved and an easy template to win clients. This is mere process for smooth workflow and easy understanding for your clients about your services.
I have been thinking about what is to be in any growing business as I don't feel any difference? What do employees think about? Job security, company stability, work culture, etc. What do owners think about? Earning fame, earning money, having big names like Apple or Nike as your customers? I won't say it's wrong or right, but then what does it mean for the purpose of  your business. Purpose of the existence of business/employee/employer if none is going to think about it? Lol… We will get to this soon.
---