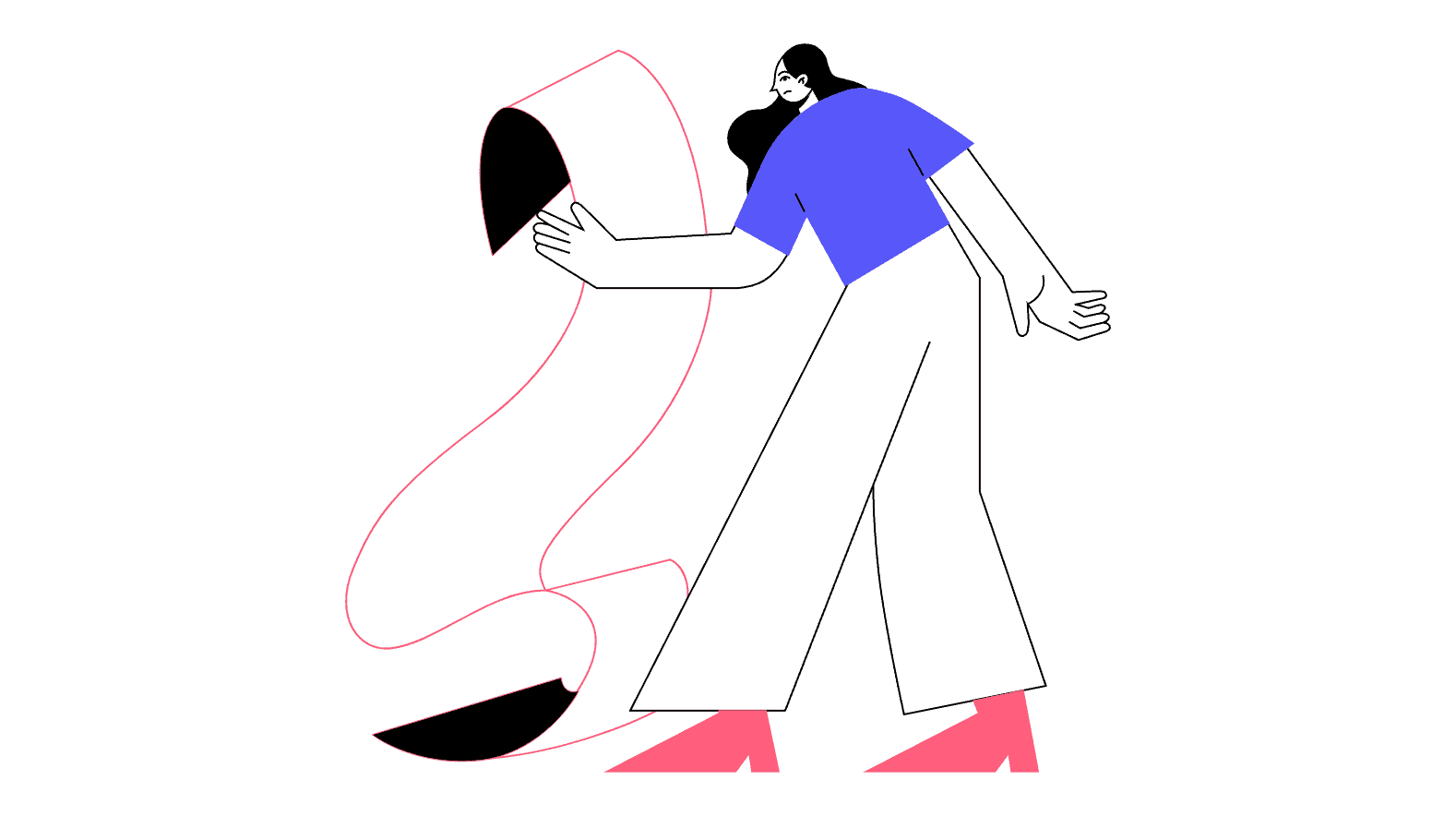 In earlier times, people had a complex accounting system for keeping track of their earnings and expenses. For many of those, pen & paper or Microsoft Excel were the first experience of budgeting. But in all honesty, nobody would like to manage their finances by going through a pile of receipts right now, we rather choose personal finance apps.
They have to maintain records of their finances as it's a matter of survival. That's where personal finance apps become a crucial requirement for people to make sure that their budgets are under control and they are not going on a path of impulsive spending. Personal finance apps are intuitive, secure, powerful, and laced with useful features to deliver substantial value to their users in accounting and money management.
There are great insights on these apps related to investment options and return on investment, whether short-term or long-term, reports about the financial market and tax laws, and so much more. For companies, it's essential that they design personal finance apps that attract users with their rich functionality and continue to develop it further in the future. It is a well-known understanding that people like reliability in their financial products, so companies should ensure that the app design looks professional yet approachable.
Types of personal finance apps
Personal finance apps are divided into two main types based on the data entry process. Simple finance apps are all about manual data entry, while complex finance apps are all about automated data entry.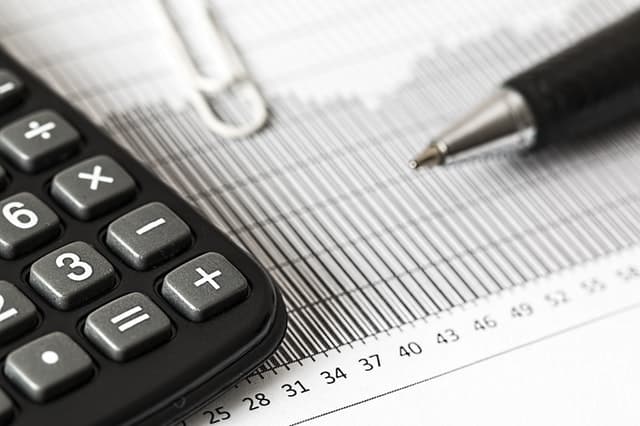 Simple finance apps –
These are the simplest money management apps wherein the users enter all their financial data by themselves manually. Tracking income and expenditures becomes easier with simple finance apps. Since these apps are not linked with bank accounts generally, there is no risk factor involved in using them.
The human error rate is higher in simple finance apps due to the manual data entry process, which is very time-consuming. The basic personal finance app development process makes sure that these apps are cheaper.
Complex finance apps –
These are advanced money management apps that allow users to link their bank accounts and cards from where the data synchronization happens. As complex finance apps are more all-encompassing and highly efficient, they give users more options to perform their financial tasks while saving their valuable time.
As the transaction gets updated automatically in real-time on these apps, the users become more self-conscious about money management. Security is the primary concern while using these apps as the money is directly involved in it. Developing complex finance apps is very expensive, but it's critical to invest more in its security for protecting confidential data.
How is design a key to build better apps?
According to the Stanford University Persuasive Technology Lab study named Stanford Web Credibility Project regarding the content people see on the web and what influences them, 46.1% of respondents stated that the design influenced their decisions. With that, design becomes vital to build better personal finance apps because it instills trust and credibility among the users. 
Recently, Robinhood stock trading and investing app got the Apple Design Award, the first of its kind for any FinTech product. It indicates that companies need to invest big in designing their finance apps to give the best user experience and attain a high return on investment in due course.
Top 7 Intuitive features of personal finance apps:
1. The top-quality personal finance apps should accumulate all types of financial accounts of their users, whether it's debit cards, credit cards, loans, savings, mutual funds, etc.
2. Balancing the app functionality and design is very important in personal financial apps to make them more user-friendly and give a fantastic experience to the users.
3. Personal financial apps should help their users track their income and expenditure effortlessly in real-time on a single platform to save them time and money.
4. Going through a complex process while using personal finance apps is hard for everyone. That's why it should contain three simple taps for the users to perform any financial task efficiently without any hassle.
5. All such finance apps should provide biometrics, multi-factor authentication, and real-time alert technology to the users for securing their confidential data, identity credentials, and money from a potential attack from hackers.
6. Integrated AI chatbot in the personal finance apps allows the users to access their financial data, track their spending habits, keep insights into their credit score, analyze their finances, manage their budgets, help in money management, and provide suggestions.
7. Customer support 24*7 in different languages is much needed in such finance apps to resolve user problems promptly and assist them in using its services proficiently.
Takeaway:
To build better personal finance apps, companies must be aware of what they have at their disposal and how much they are willing to spend. Since the design trends change over time, they should constantly invest in these apps to maintain quality. Leo9 Studio is a global creative agency providing unique designs for for a long time. We have helped many such apps strengthen and transform their business through our design expertise, technology, and intelligence. We would eagerly work on building the best personal finance app for you. Reach out to us here.
---
Read More
Know your mobile app design and development issues to evaluate and exclude the most common mistakes designers and developers make.
Follow these 6 easy tips for choosing the perfect domain name for any business which will help you to be found on Google search easily.
With thousands of different plugins available, we just narrowed it down to the top 7! This ultimate list of the popular WordPress plugins.
Subscribe Now
to access this and much more…
---