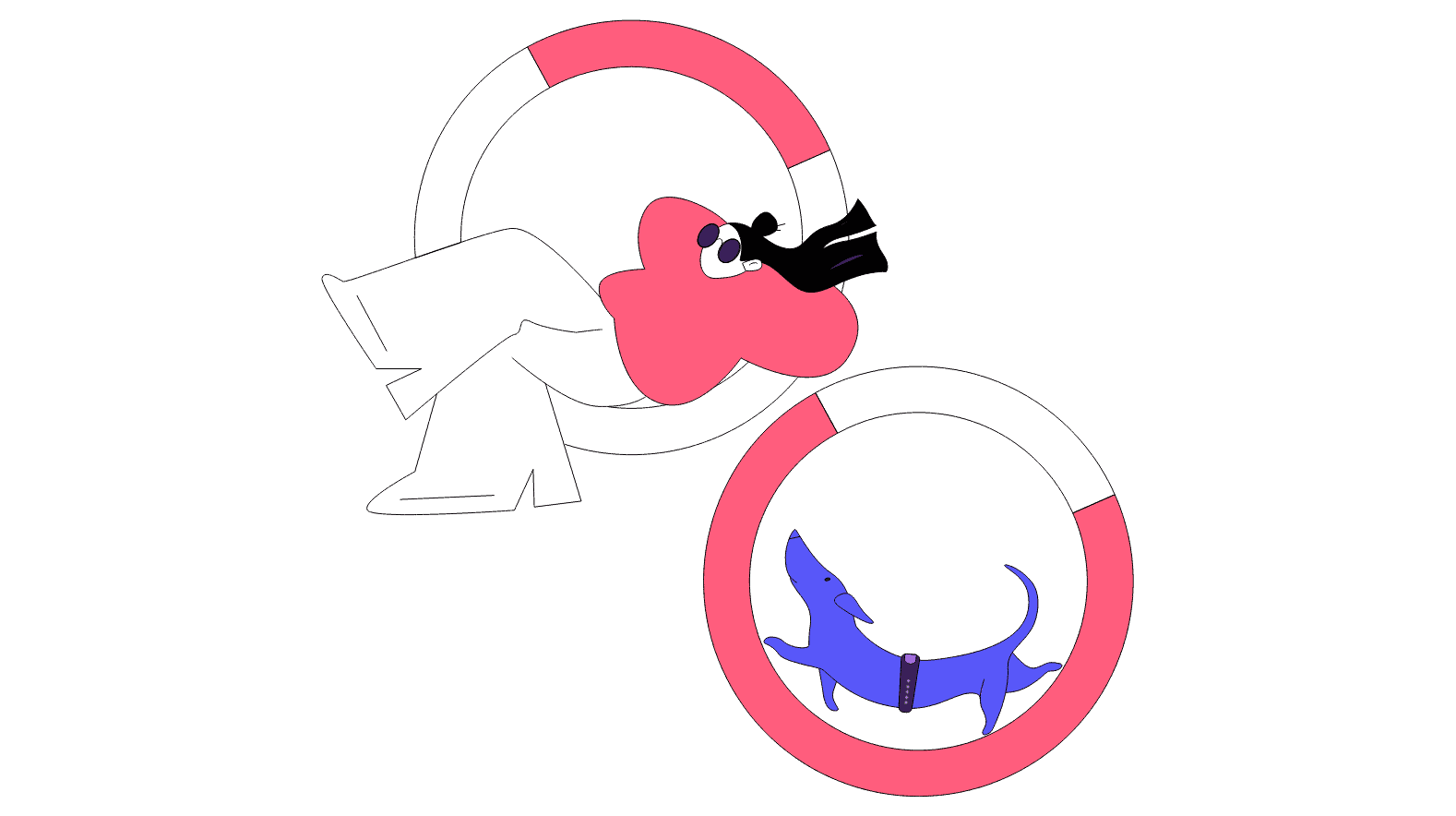 There has never been an ideal time to start an online business. Thanks to the affordable and accessible technology, you only need a computer and an internet connection to jump onto the digital business bandwagon. Owing to the numerous tools available these days, it has become much easier to do technical work to build an online business.
The pandemic has changed customer purchase behaviour, and there is a significant shift from physical to online shopping. This shift is very much likely to stick post-pandemic as well. This crisis has been challenging for many companies in the short term. Still, it has also presented opportunities for companies willing to take bold decisions and invest ambitiously and timely in their online business models. It is time you launch your online business and enter the click-and-collect universe.
Which are the first steps you should consider before starting an online business strategy?
Create goals and identify a USP:
While starting, people look for a product first and study the market later. To boost your chances of success, you should always research the market first. The internet can be a valuable resource in market research – visit online forums and social media groups, see what people are struggling with, do keyword research to find the most searched keywords, and check out your competitors by understanding their business models.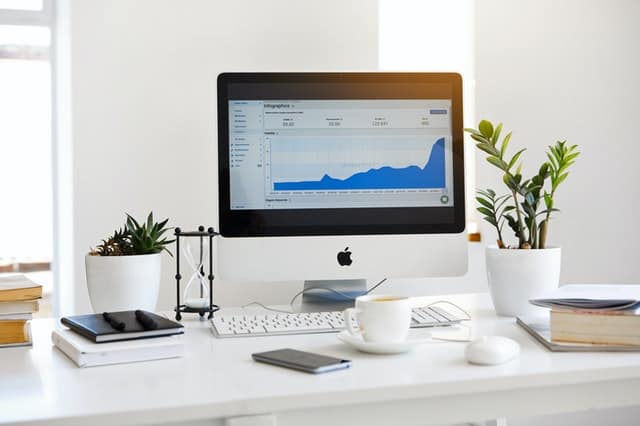 Once you've done market research and finalized a product/service, you need to create goals and put together a plan. Define the scope – where you want to start (web/mobile/social) and where you want to go. Decide if you will handle the technical and creative aspect of your site yourself or get help. Consider both time and cost, set a realistic budget and an achievable schedule with clear milestones and commit fully to both.
When starting an online business, what is needed?
1. A business plan
Having a business plan is essential since it provides a direction to your business and lets you spot any possible hurdles in your path towards future growth and profitability. Use the resources available online to develop the core elements of your business plan. A business plan is useful if it clarifies your goals, identifies your market, provides a marketing strategy and gives you an overview of the kind of decisions you should make to achieve your goals.
2. A Website
Aim for a website with an exact domain name. It should be short and precise. Your website should be easy to navigate, and your message should be clear. The buying process should be simple, with no more than two clicks between the potential customer and checkout. Try to make your website as user-friendly as possible. The platform where you'll host your website is another critical factor. You can even choose self-hosted eCommerce solutions, which are open-source platforms that allow you to host and maintain your store. Figure out what payment methods you intend to offer as per your target market.
3. Sourcing and Fulfillment Methods
Depending on your product, you need to select your sources of supply and the delivery methods. Decide whether you'll be making the product or the manufacturer. What do you intend to use – wholesale or drop shipment? Explore and investigate all methods since the chosen method will define the shape of your business moving forward. Consider the advantages & disadvantages of each plan before making a choice.
4. Drive Traffic to Your Website
SEO is critical to comprehend better what your site is about and what it sells. Create a Google Adwords account to enhance the keyword search. Look up your competitor's SEO strategy to see the keywords they're targeting and the websites linked to their store. Comply with the SEO features while writing product descriptions. Use Pay-per-click advertising to drive traffic. Optimise your website as well.
5. Build Relationships
Always include your website link with every bit of information that you share across the internet. Give away free, expert content. Share content in the form of videos, articles and blogs that people will find useful. Join several Facebook groups and industry forums that your target audience belongs to.
6. Social Media Marketing
Create a Facebook Business Page to display your company information. You can even add a CTA to your page to drive traffic to your website. Use Facebook's ad platform to precisely target and obtain new clients. Through Instagram, show off your pictures and put out visual stories. Using Pinterest, you can boost the site traffic and pin beautiful images of your products, whereas Twitter will allow you to interact with customers.
7. Email Marketing
An opt-in list is critical for your business. Your customers and prospects have given you permission to contact them and share information. Anyone who visits your website is a hot lead and should be reached out at the earliest. Use advanced personalisation to stand out. Ensure that you automatically send helpful follow-up messages triggered by the customer's behavior.
Conclusion about online business

The internet is ever-changing, but the principles of starting and growing an online business haven't changed at all. If you intend to start an online business, follow the above rules and reap the rewards.
Ready to start your digital journey? Let's create a measurable impact on your online business.
---
Also Read:
Read how businessmen must use UX design and enhancement of motivation for better business leads. Reveal the secret now!
What is a content marketing strategy? How do design strategies to achieve your business goals? Learn all about content marketing strategy now!
Learn how customer emotions play a pivotal role in inspiring decisions and why is it critical for every brand to maintain customer emotions.
---