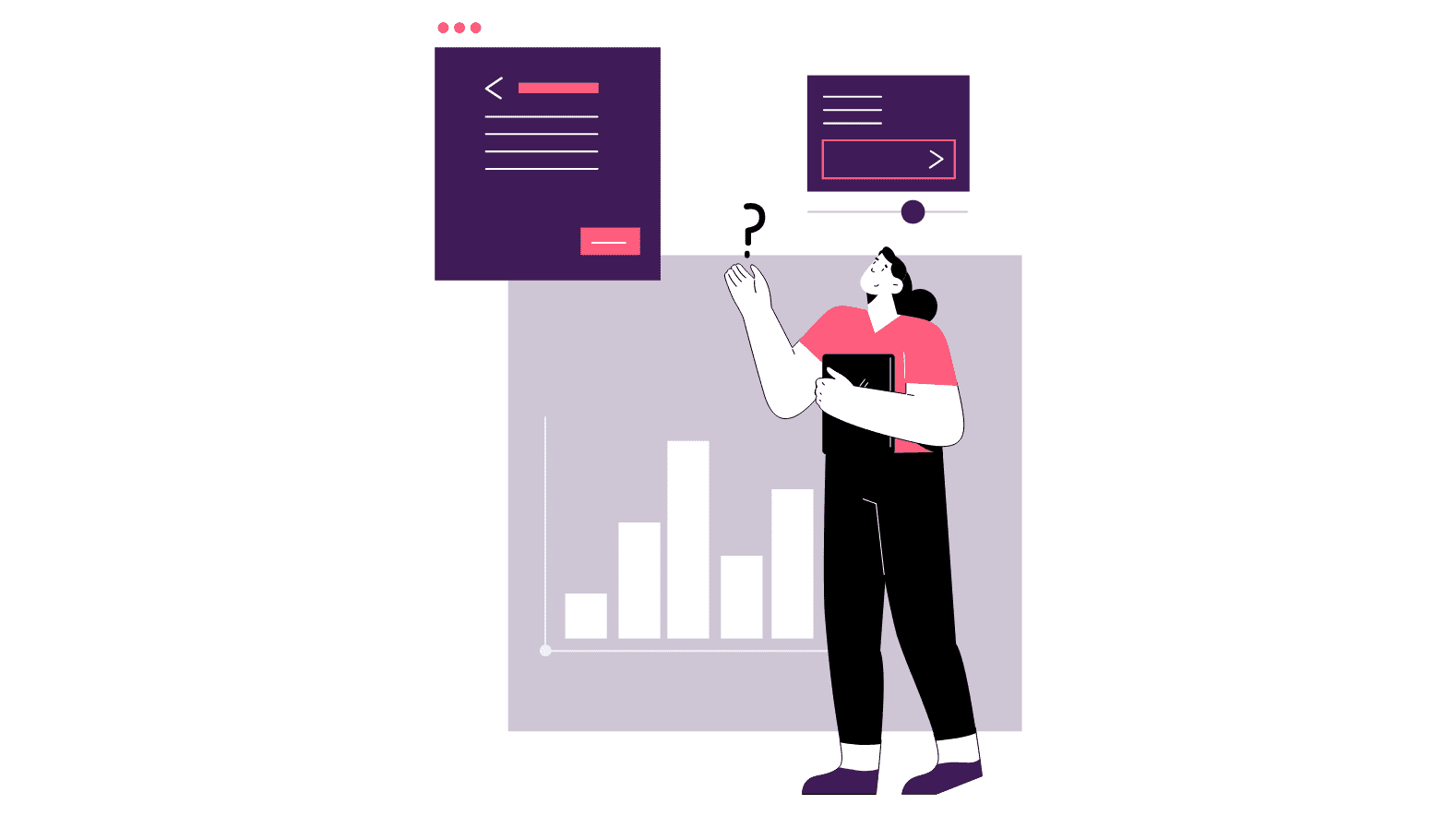 Choosing a Inbound or Outbound Marketing Strategy for Your Business
If you have been paying attention to recent marketing developments and trends worldwide, inbound marketing and outbound marketing must have surely popped up in some B2B conversation. But what exactly do these marketing terms mean?
These two notions – (inbound marketing and outbound marketing), represent more than just a marketer's love for coining new terms; it boldly represents a recent cultural shift in marketing trends. These strategies are used to help marketers strategically convey their message and promote their brand across multiple platforms.
In this blog, we will discuss outbound marketing and inbound marketing trends with their effectiveness.
What is an outbound marketing strategy?
Traditionally outbound marketing was simply known as marketing. In the past, marketing seemed to be viewed as a disruptive concept because an idea was shoved onto the audience whether they wanted it or not. Examples of outbound marketing that you can see daily are YouTube ads, banners, magazine ads, newspapers, billboards, TV ads, etc.
It is safe to say that outbound marketing trends have fallen out of favor in the past decade. Oversaturation of this kind of advertising has resulted in it being perceived as a nuisance. So, people have learned to ignore it blatantly.
Although this type of marketing is a bit overrated and traditional, it is still pretty relevant. Presently, inbound marketing strategies are gaining favor. It is considered less expensive, and businesses of all sizes can now compete due to numerous digital media platforms.
What does inbound marketing mean?
In contrast to outbound marketing, inbound marketing is a relatively recent marketing idea that refers to marketers using intriguing information to attract an audience that can become potential clients.
Another common and more popular term for inbound marketing is content marketing. Creating white papers, infographics, SEO, blog posts, and social media posts are all part of inbound marketing.
Consumers will interact with the content if it is engaging, according to theory. This interaction could take the form of content sharing, reading, or commenting on the post. The goal is to leave potential customers with a promising impression of the brand, which will impact the future purchasing decisions of the customer. It will do so through increasing credibility and gaining consumer trust. A very indirect way of promoting and advertising, you will generally never notice a prominent sales pitch in this type of marketing strategy, unlike outbound marketing, where the sales pitch is super prominent.
Inbound marketing strategies are a great way to increase your engagement with potential and existing customers. Here is a map of how inbound marketing works:
1. The customer is a stranger at the beginning of the journey.
2. They are steered towards a website or landing page which has conversations and interactive content. The potential customer is now a lead due to your inbound marketing strategy.
3. The customer makes a purchase or has a better understanding of the brand. At this point, a stronger push to sign up or download an app might be good.
4. The experience itself would make the customer willingly interact or make a purchase with your brand.
Which marketing strategy for business is more impactful in the current times?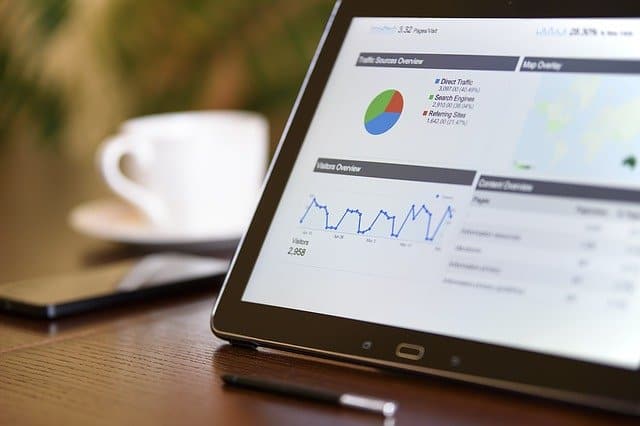 In current times, inbound marketing is the most popular and smart marketing strategy. While inbound marketing is appealing, it can be tough to analyze. Rather than relying on the hard pitch, it focuses on creating brand recognition and offering value. It is, therefore, tough to quantify how well this marketing technique is functioning fully.
On the other hand, outbound marketing is frequently chastised for being costly, ineffective, and unresponsive. Businesses spend hundreds of thousands of dollars on radio and television advertising and blindly release it into the world.
Both inbound marketing and outbound marketing have their advantages and disadvantages, but it usually comes down to how much a firm is willing to spend on marketing. Small and large businesses alike choose inbound marketing since it has more potential and is less costly.
Today's world is heavily influenced by content marketing. So, by implementing inbound marketing trends and retargeting outbound marketing ads, companies can now attract more audiences efficiently.
Finding the right marketing strategy that will suit your business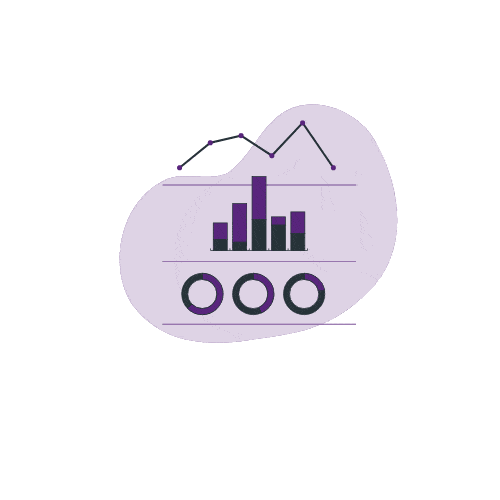 By building a solid strategy, your company will optimize its marketing potential to the fullest. Ensure to tweak the old working methods of outbound marketing strategies and combine them carefully with modern inbound marketing techniques. People get tired of seeing the same things, so make sure to keep your marketing content fresh and be open to experimenting!
At Leo9 Studio, we dedicate ourselves to growing your business by applying strategies developed through neuromarketing and behavioral science since 2012. Connect with us today to experience the range of high-quality marketing services that we have to offer.
---
Read more about marketing strategy for your business:
Follow these 7 Neuromarketing ways and measures to create an astonishing impact in your upcoming marketing campaign.
Is your target millennials? Read on How to Target Millennial Audience Expertly for proven marketing methods to attract them at zero cost!
To reach a wider audience, top companies use brand marketing, and so must you. We list everything you need to know about it, read now!
Leo9 Studio designs brand perceptions with neuromarketing and behavioral science to enhance customer experiences. We serve end-to-end neuro-marketing services and branding strategies of the digital world.
We create future-proof brand touchpoints and ensure seamless interaction between the brand and its users powered by security and performance. Do contact us to learn more about our services.
---