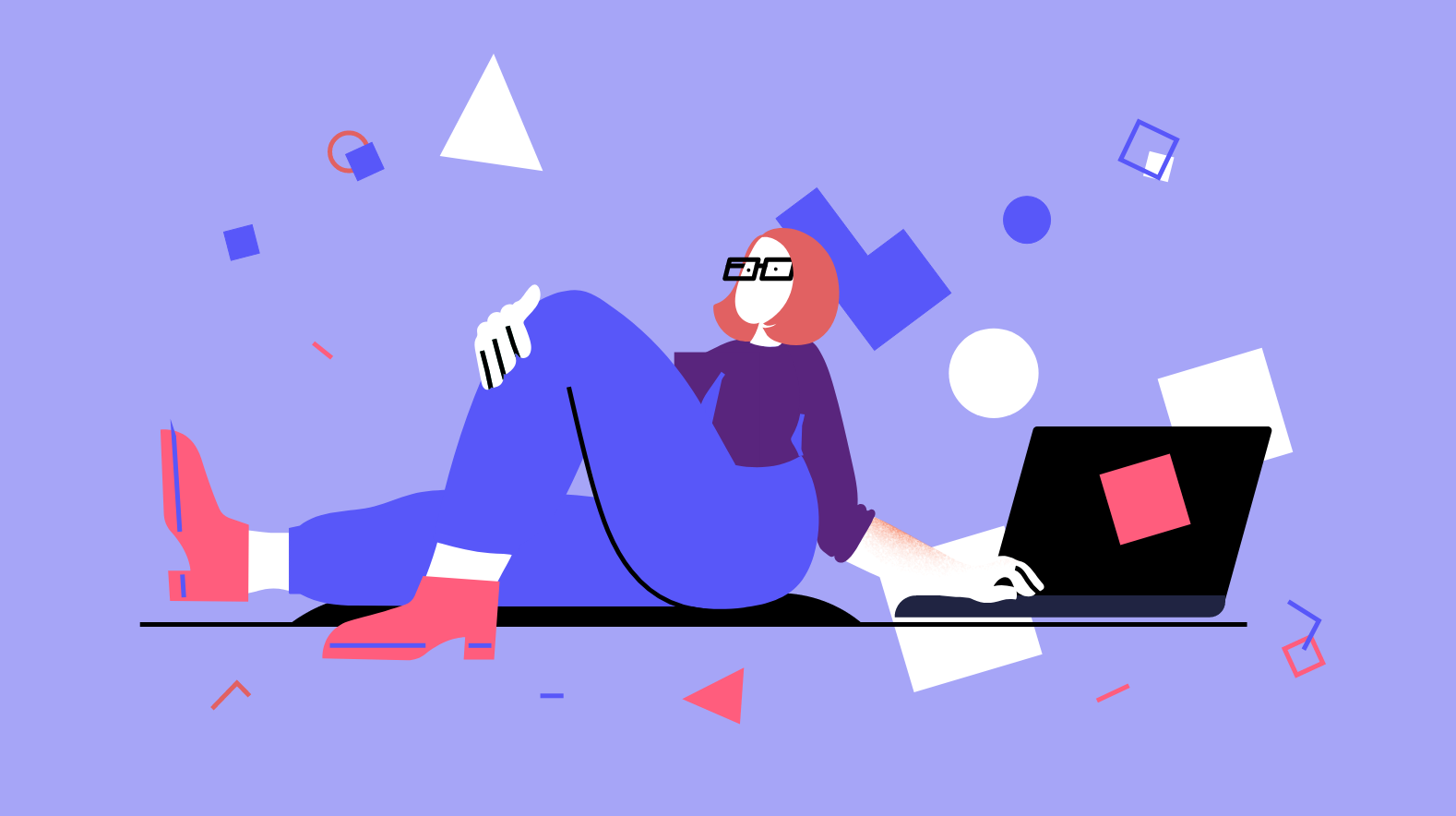 So, what is the purpose of your website?
Is it simply a virtual equivalent of the 1000 sq. ft. space of a physical location, or can it be more?
Your marketing efforts are focused on getting traffic to your website and engaging potential visitors so that they make a purchase. Every potential lead that you follow through social media, email marketing, and even the offline marketing campaign will eventually end up on your website to learn more about your brand and products.
Needless to say, your website for business is an integral part of your marketing and branding efforts. So, do you think you are leveraging your branding and website design to ensure that your leads are converted to sales?
In order to answer this, you have to consider a few factors, which include optimization, communication of your brand, user-friendliness, conversion rate optimization, etc. So, if you want to transform your branding and website design into an effective marketing tool, read on.
Pick the combination of colors from your brand palette
When it comes to branding in web design, selecting a good color palette is paramount. It offers so much more than just the aesthetics of your websites. With the right color, you can simulate various emotions. It is a known fact that different colors have different subconscious associations to various characteristics. For example, the green color symbolizes health, money, nature, and profit. Since it is a calming color, it is often used by hospitals. Another example is the color red, which might increase respiration, pulse, and blood pressure. Since this color symbolizes power, passion, excitement, and energy, it works great for companies in the field of entertainment.
When researching a color for your brand, you should start by researching its associations and effects. This will help you determine whether it is an appropriate color for your brand. Once you have done that, you can create the perfect color palette that perfectly represents your brand. It is important to note that the same color can have different associations in different colors. So, make sure that you check what your color means in your demographic.
Keep your fonts simple
You need to have uniform typefaces across your website. You can use different styles of fonts. However, if there is too much variety, it will distract potential customers from your message. For example, instead of selecting a different font for every message, choose two complimenting fonts that support your brand's tone. This way, you will have a design consistency without having to rein in your brand's personality.
You can either go for old-school fonts or choose a modern, freeform script; in either case, you have to ensure that your typeface is legible. It doesn't matter how fun or quirky you think the font is; if your audience cannot read it, it won't do you any good. So you have to think practical.
If possible, you can customize your very own typeface. However, you will have to make sure that it is compatible with every internet browser; otherwise, it won't load correctly. You can avoid this issue by choosing a web font hosted through a server like Google. It should also be embedded in the browser and directly coded onto the website. This might sound complicated, but it is relatively straightforward.
Display the logo in the right place and position
Your logo is your identity. When customers come across your brand, their first impression will be based on your branding logo. Look at some of the strongest logos in the market. You will find that they combine the personality and professionalism of the brand. But, apart from focusing on the design of the logo, you also have to consider its location.
Visitors will be more likely to remember your logo if it's located in the top left corner. Placing it on the right won't have the same effect as in the majority of languages the text is read from left to right. By positioning the logo on the top left corner, you ensure that the readers subconsciously associate your logo and brand design with your website.
It might be tempting to disregard this convention and select a unique layout, especially if your brand is known for setting new trends and challenging norms. But, even though originality matters, to make sales, you have to focus on visibility as well.
Use the right visual content
Your website's design and visual content should be balanced strategically with whitespace. It will make it look accessible, polished, and organized. You don't need flashy graphics to communicate your brand's message. Even subtle underlays and image accents can give your website an aesthetic and creative depth when rightly used. You can use high-quality photographs that show what you represent.
You have to ensure that the images placed on your website are compatible with the content. They should amplify and clarify your brand's voice so that your audience can understand what it means to be your client. Take the example of Nike. Their branding campaigns have focused on inspiring their audience to be fierce and gritty. If you check their website, you will notice that their graphics have a sleek vibe. These strategically curated images are enough to send powerful cues to their customers. You need to create visual content that represents your brand. For example, if you work in art like fashion, design, etc., your images should be vivid and textured.
Reinforce your brand's character through tone of voice
The language on your website must reinforce the personality and character of your business. For instance, if your audience is investment bankers, you should keep a formal tone of voice. If your brand focuses on young, tech-savvy people, you will benefit by using a friendly and informal tone. It's not enough to decide what you want to say. You also need to focus on how you are going to say it. The same message in different voices can give different meanings. So, you have to choose a tone of voice that fits the audience and brand of your character.
Keep the design consistent
All the brand design elements of your website, regardless of how big or small it is, represent your brand. It tells your audience what they should expect from you. Having an organized, cohesive, and polished web design will make people trust your business to provide consistent quality and service. The way you present your brand online is how your audience will know your offline operations. Having brand consistency on your website will help you appear focused and reliable.
Have a unique design
All the above elements will help you make a good impression on your customers. But, without uniqueness, all your other efforts might be in vain. Having the same website like every other brand in the same market will be a waste. You need to be memorable, or else a potential customer won't be able to differentiate you from your competitors. You have to put in extra effort to create a unique image that makes you stand out from the crowd. Having a custom website design will also increase the chances of repeat business.
Conclusion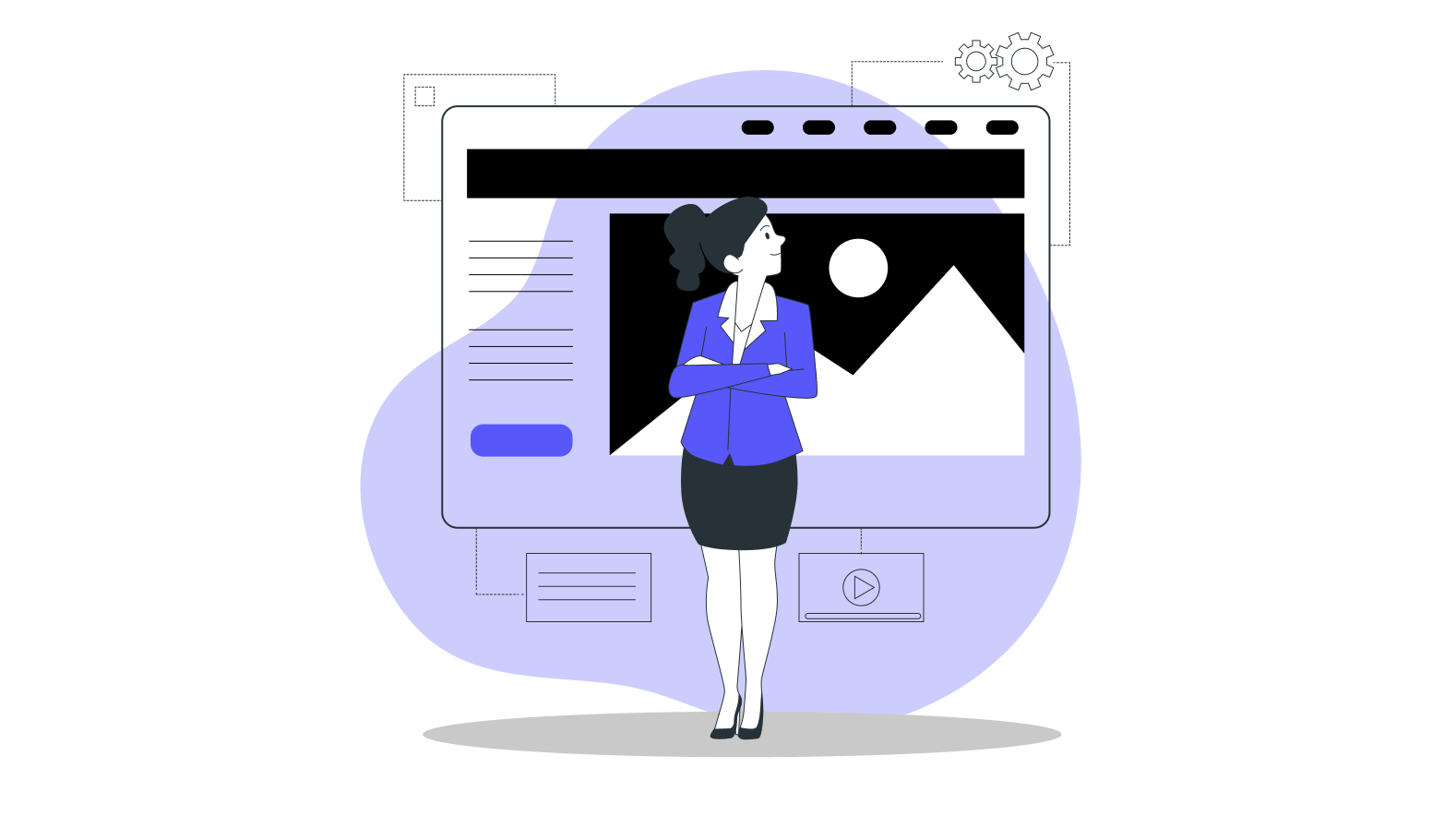 Having a strong brand is not only for the big enterprises but also for startups and even personal blogs. It sets you apart from your competitors and helps your audience judge quality. Your website is an excellent platform where you can build your brand. So, while working on your branding and website design, you mustn't ignore branding. Instead, use every arrow in your quiver to make your web design effective and powerful.
Subscribe Now
to access this and much more…
---