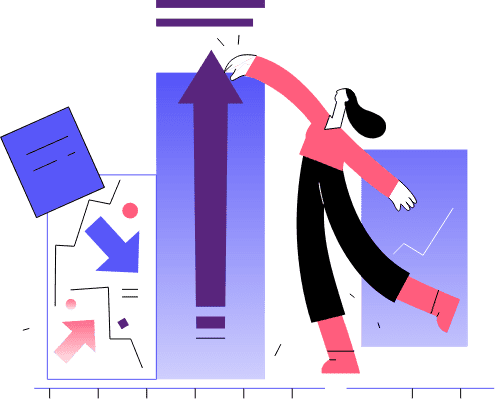 #1 Way To Grow Your Business
"Good design is not only a reason why your customers become customers it's also why they stay"

–Arielle Kimbarovky
It's surely a well-known fact; one shouldn't start a debate with statistics. Also, this is technically not a debate, and it's my blog post about how to grow your business, so..!!!
National Endowment for the Arts released a report on the 'Influence of Design on the US Economy.' The study shows that some design-led companies — like Apple, Coca-Cola, and Nike — outperformed the S&P 500 Index by a whopping 219% between 2004 and 2014.
Basically, companies with great designs made big profits, these are the results, and hence, the design is a powerful tool that really works. Nicely designed businesses tend to beat out their competition. (mic-drop)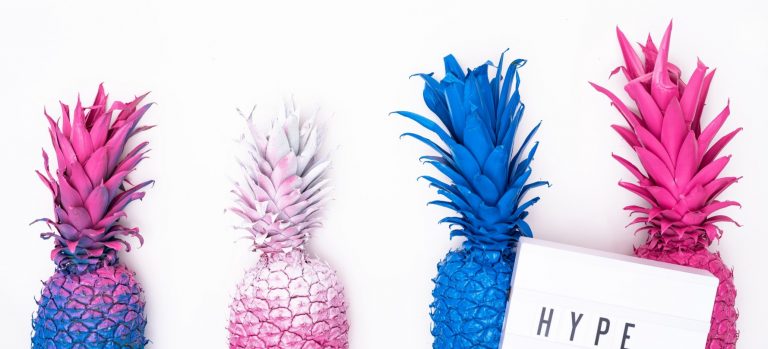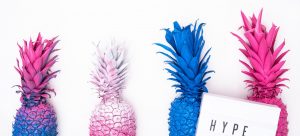 What is Design?
Design is not just an art.
From sculpting a wheel to AI-based robots and writing a constitution to develop a marketing strategy, everything is called designing. Design helps businesses to create first, and best impressions on their target audience also help them retain. So be a freelancer, institution, or business; all of them need great designs and designers to sustain.
Design is a mixture of 3 major coordinates:
1. Purpose
2. Art
3. Science
How Can Design Help Grow Your Business?
Sustainable business needs to be designed to solve user problems.
For example:
Uber realized a major issue of getting a cab. (Purpose of Business)
Uber designed a solution to this problem. Just by tapping fingers on the phone, our problem is solved. (Art and Science supporting Business)
Uber's graphic animations, logo, colors, fonts, simplicity in design, UX, etc. everything compliments their core purpose.
Similarly, McDonald's original concept is to provide high-grade fast food, and that, too, at easily affordable prices. This was tagged with a theme, famous 'golden arches,' and 'the clown' as their mascot.
Imagine if McDonald's suddenly designs the logo as a sharp 'M' and color it Black — Teal gradient and starts serving Burmese rice with Manchow soup.
Proved my point, and I rest my case!
Hence, these are great businesses. Taking even one design aspect like brand typography, colors, concept etc., away from any business, just makes it paralyzed!
Following is one of the finest design examples I have come across recently:
Simply question your business the following to answer the big question:
Takeaway
Number 1 way to grow your business and customers is, get a great design team on board. They can help you improve conversions, remarket to existing customers, reach mobile users, and increase awareness of your brand.
And if you are willing to save time, I suggest you connect with these guys Leo9 Studio which will help you get better insights.
You may also like to check out Why Business Branding Is Crucial
Subscribe Now
to access this and much more…
---