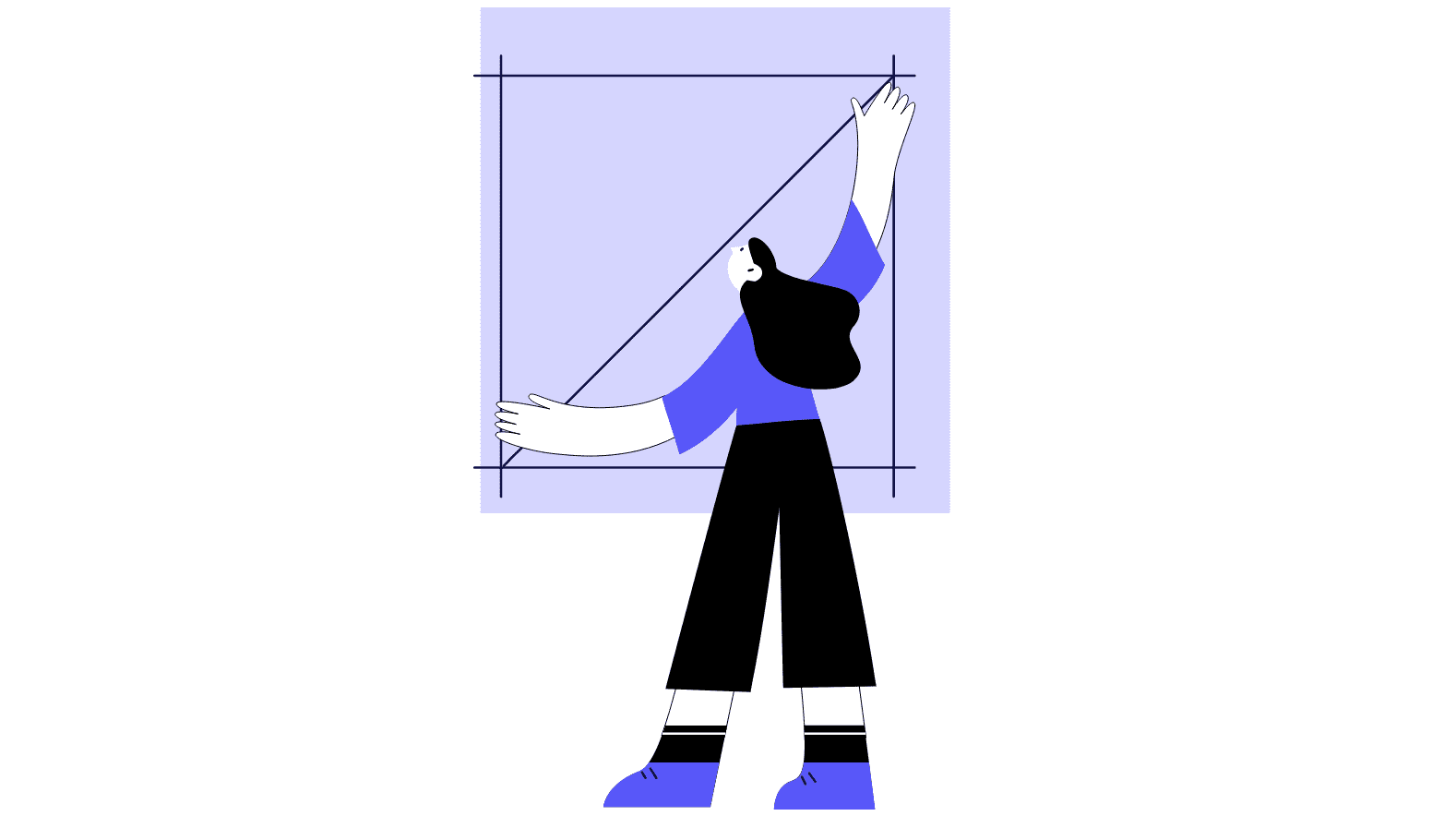 7 Most Important Things To Consider While Designing for Fintech App
Designing for Fintech apps requires gaining clear insights into a multitude of aspects to perform complex algorithms to impart the most user-friendly app experience to the users.
Fintech (Financial Technology) is the latest buzzword in the financial sector. Fintech aims to automate and augment the financial service and delivery experience. Trending terms such as Trading Apps, Digital Banking, Cryptocurrencies, Blockchain and E-wallets fall under the purview of Fintech. They are completely revolutionising the way the financial industry would operate and perform by leveraging specialised software and algorithms. Fintech is all set to grow with time and as far as the Indian fintech services and software are concerned, they are expected to touch a staggering US$2.4 billion.
There has been a dramatic transformation in the manner Indian consumers perform their day-to-day transactions mainly owing to the ever-growing use of smartphones. Despite that, 80% of the population performs cash transactions as put forward by the Make in India report. Amidst this, entrepreneurs are all set to embrace digital solutions to simplify their entire financial management. Therefore, it becomes imperative to leverage experience design and foolproof research.
Take a sneak peek at the important aspects that every entrepreneur and designer requires while designing the most result-driven Fintech Apps that are accessible, user-friendly and innovative.
Be Acquainted with the Business
First and foremost, it is imperative to gain the insights of the business to create the desired seamless user experience related to the Fintech apps.
A Fintech app designer requires putting the best possible efforts in grasping the nuances related to the product, relevant users and other stakeholders. This is made possible by careful observation while learning the tricks of the businesses to map any sort of interaction related to the application.
Simplicity
Simplicity is the hallmark of any app and the Fintech app is no exception to it. Overwhelming users with a plethora of data or numbers never work. The best Fintech app designer emphasizes simplifying the experience related to content display, task flows and page layout. Visibility and accessibility is the key to put forward a great Fintech app aiming at boosting user confidence related to handling finances. Moreover, the best Fintech app leverages the power of easy-to-comprehend charts, graphs and beyond, devoid of complex financial data. An app offering information-rich content featuring action-driven CTAs never fails in making those individuals comfortable with the latest technologies who are either skeptical or do not possess sufficient knowledge related to Fintech technology.
Value Addition
Integrating a few holistic services in the app while designing for Fintech in the form of valuable suggestions or insights, go a long way in enhancing its resourcefulness. Financial education is still very much in the infancy stage. Therefore, if a Fintech app assumes the responsibility of making users aware of their spending limits while offering them suggestive deals based on the same, it can play a pivotal role in changing the entire financial ecosystem.
Gamification
A Fintech app does not need to be monotonous just because Fintech is a serious business. Integrating a Gamification-focused approach while designing for Fintech apps is the best way to boost user engagement with the app. However, a thoughtful approach with a proven strategy is required to ensure that gamification does not lead to any distraction or hindrance in the user journey.
Right Background
An app background plays a decisive role in user engagement. A darker background for sure looks eye-catchy but it does not come devoid of drawbacks. Mobile phones featuring poor displays do not align with the dark background. However, when it comes to highlighting the graphic content like a performance graph, a dark background ends up lending support for appealing visual hierarchy.
Font Type
Font flexibility is one of the most important elements to consider while selecting an app font. There are a few font variants that score well on flexibility especially in compact spaces sans distressing legibility. They include Roboto Condensed, Titillium Web and Lato. Also, it is recommended to keep the focus intact on clarity and familiarity with UI design principles in the context of the Charting Style while designing for Fintech applications. Leaving sufficient space related to the design advancements is crucial too by avoiding working with set APIs and frameworks.
Fintech Language
A chosen colour palette can either make or mar the design. A fintech app designer must put sufficient time into brainstorming about the colour to boost data visualisation. Generally, green and red are the most familiar colours for Fintech mobile app users so the palette selection must be such that green and red can stand out from the palette.
The Bottom Line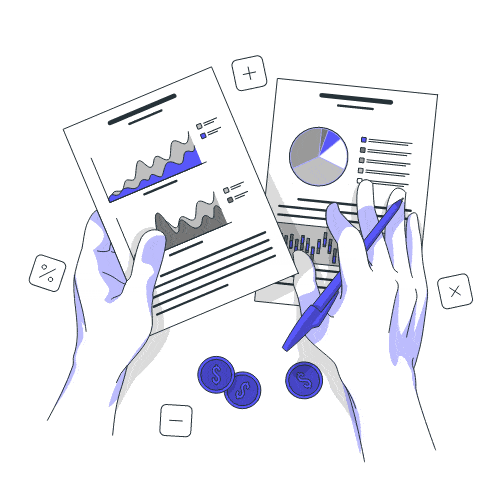 The future will require more and more resourceful apps to tap the interest of potential Fintech app users. This can be made possible through constant efforts to simplify the technology as well as the interface while designing for Fintech apps.
Besides this, greater emphasis is required in the context of better explanation, coordination and design realisation between the app developer and designer to bridge the gap between them to ultimately expand the Fintech horizons.
Want us to design for your fintech mobile app?
Say hello to us at info@leo9studio.com
About us: Leo9 Studio is a Premier UI UX Design Agency. We help Enterprises and Startups alike build top-notch Products, gorgeous interfaces and, amazing brands!
---
Read More:
Know your mobile app design and development issues to evaluate and exclude the most common mistakes designers and developers make.
Apply the best ways to build personal finance apps. We are here to make it quick and easy to build better personal finance apps for you.
Fix these easy user frustrations on web, to save you a lot of frustrated users. Here are the 11 most frustrating things that you face today.
Subscribe Now
to access this and much more…
---