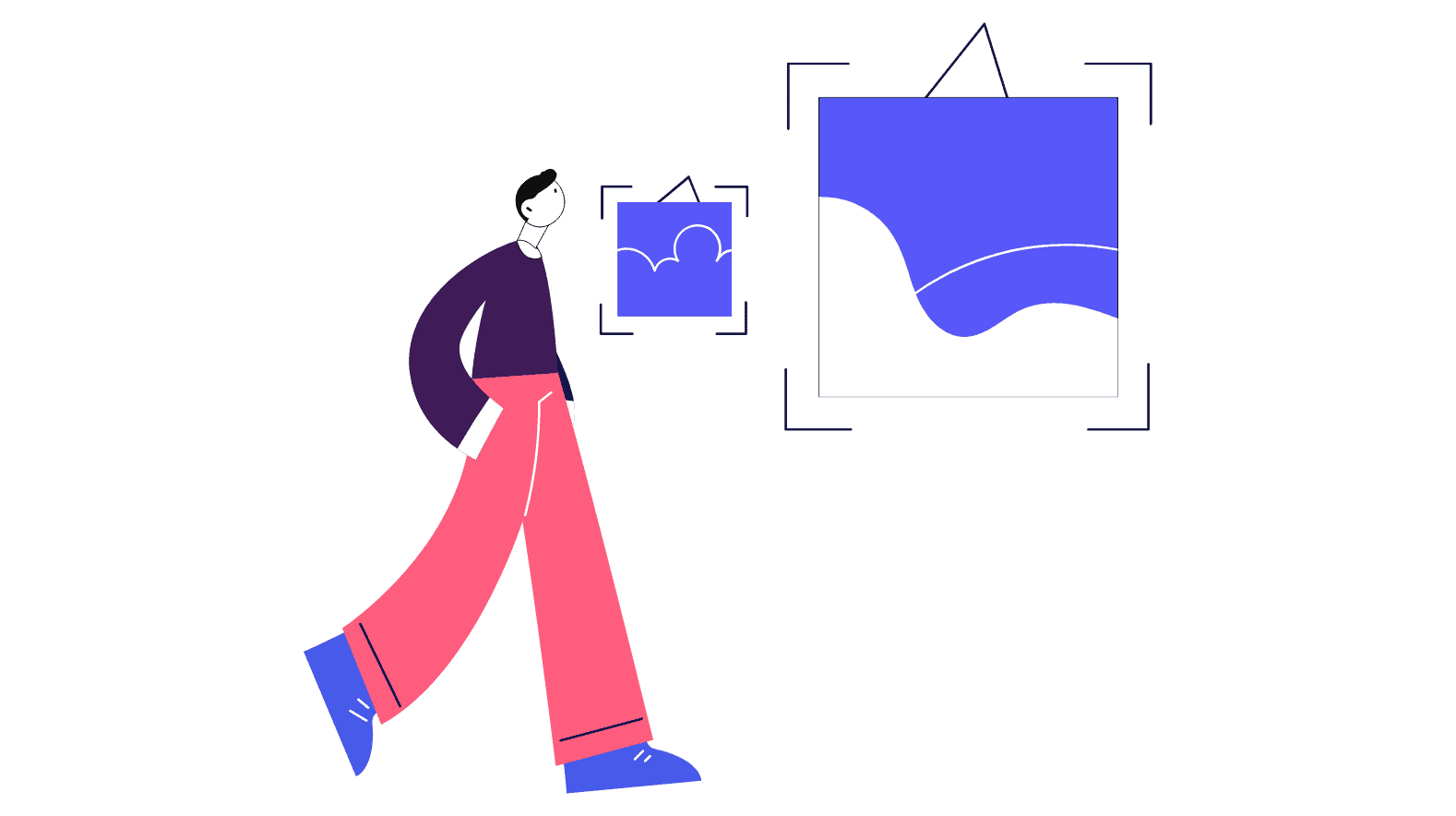 How To Top The Design Industry?
"The best way to predict the future is to create it."

Abraham Lincoln
Picked up a chit, it said, 'What do you want to do…' I was very much excited in that 5–6th-grade forum, I exactly knew what I'll speak about, and that's exactly what I did, become an animator, make enough money to buy the fastest flying jet with bike installed in it, just like 'SWAT KATS' did. Guess what? I was laughed at and lost my confidence in speaking with strangers, never did I take part in any forums till my Master's Degree class.
(P.S. I hold no grudge)
We weren't allowed to do mistakes
We weren't allowed to figure out the problem, the solutions were pre-defined. Also; truth is, no creative job, be of an actor, fashion stylist, branding artist, etc. was encouraged at the early stage of our life. May be sharp words are needed to act.
Best innovations or inventions are only possible through identifying a problem, researching, figuring a solution to the given problem and great designs to use the solution. Design is a mixture of purpose, art, and science. Hence we say design must provide a solution to the problem.
Search for a list of Indian origin CEOs of top companies, what do you get? The blogs read, 'top 10 Indian origins…' or 'top 25 Indian origins…'. Then search for a list of Indian entrepreneurs, guess what? No records or blogs are available. Whatever list you get, take out those copy-cat business patterns.
For Example:
15yan = Medium
Ola = Uber
Saavan = Spotify
You have left with only Tata, Alibaba, and Reliance.
Disconnect with the real idea
Don't you think there is somewhere a major disconnect from students becoming the 'Solutionists'?
The European group of designers on a hunt for new talents in Pune said, "Students shouldn't imitate. We want originals". We have been solely result-oriented, BLAME OUR EDUCATION!
What all this has to do with you, you say? LOL! Everything!!!
Think about these things:
Doctor, Engineer, Lawyer?
Our family or society was shocked to learn about our will to work in the designing industry. If you feel parents are quite supportive, lesser than 4% of the total learned population in South Asia supports their children's career choices! Let's create a supportive culture to push the design rich cultures to its true potential!
Design Rich Culture, Huh?
India has a vast list, from the Mohenjo Daro sewage system to Chanakya's management techniques and Sushruta's plastic surgery to the Sun Temple's most accurate time and calendar system, including leap years. Designs from eastern countries have not found a way to express their own philosophy to the world. Dominating the global trend is challenging but fruitful than the following something blindly.
Now Learning About Customer Experience?
We are busy tracking our visitors on blogposts and time they stayed on the website. 'Atithi Devo Bhava' means 'The guest is God.' Our ancestors understood CX in the Before-Christ era! We just undermined the true potentials of it.
Design productions in India, China, Korea, like countries, are western copies without purpose.
Valued By Cost Or Creativity?
We are currently seeing a boom in South-Asian markets. The pull is purely cost-based. The average developer in the USA makes $44.65 vs. India's highly experienced charge approx. $30. Think from a businessman's view. Let's work on sustainable business for ourselves rather than cost-based pull market.
Are You Walking The Right Path?
Aim for that top flying niche. Let your visitors know about your ambitious courage. Stick to the basics of design principles, keep clear conversation along with proper updates with your clients, and, most importantly, never fail to deliver top quality since day one. Following is an example of the 'About Us' page to be considered to explain the mission of the team and their seriousness about the design business overall.
Conclusion:
We all are scared to go wrong, but we have these answers all around us, build a vision. Don't create 'money worth' projects. Risk and make portfolios for yourself and get paid by them. Decline if you find '0' worth, no problem, but let's not ruin the quality of work.
Even a very young and focused Leo9 Studio that follows this has built a brilliant client base and can compete in the international design business.
---
Free handpicked UI design resources for your awesome projects. Curated free 161 UI design resources to energize your workflow in the design industry. Bookmark this now!
Subscribe Now
to access this and much more…
---