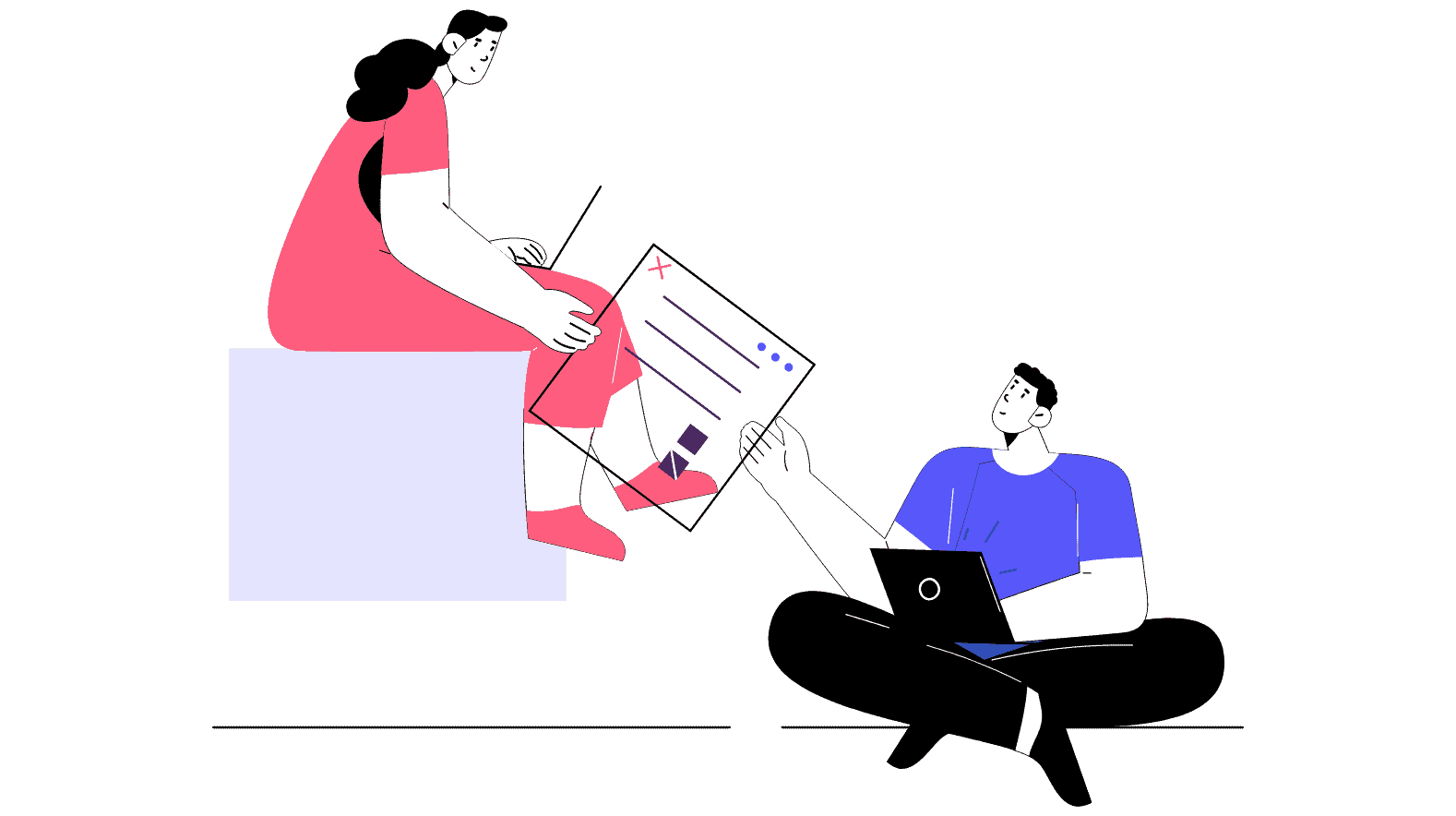 Strategizing Content Marketing To Ease Your Pain
Like any other strategy, if a business fails to have a plan in place, end goals will ultimately depend on luck. A content marketing strategy ensures that a business' traffic grows and helps its conversions to boost.
According to the Content Marketing Institute, almost 63% of businesses and organisations do not follow a structured content marketing approach, leading to a lack of conversions.
What is the objective of a content marketing strategy?
A content market strategy helps marketers to increase conversions by:
> Raising brand awareness; and
> Improving brand recognition and recall.
Strategies also help in using resources more optimally – for example, having specific content marketing strategy goals allows marketers to allocate specific budgets and determine conversions or ROI based on those budgets instead of spending haphazardly without set outcomes.
Content marketing does not only involve writing blogs and articles. It's the process of utilising high-quality content to ensure conversions to increase business ROI eventually.
Typically, the idea is to ensure that a person consuming your content eventually is influenced by the content enough to click it to visit your website and purchase a product or service. However, the process is not easy – today, consumers need to be engaged enough to carry themselves through this entire process from start to finish – a proper strategy can help you achieve that.
How to create a content marketing strategy to ensure conversions?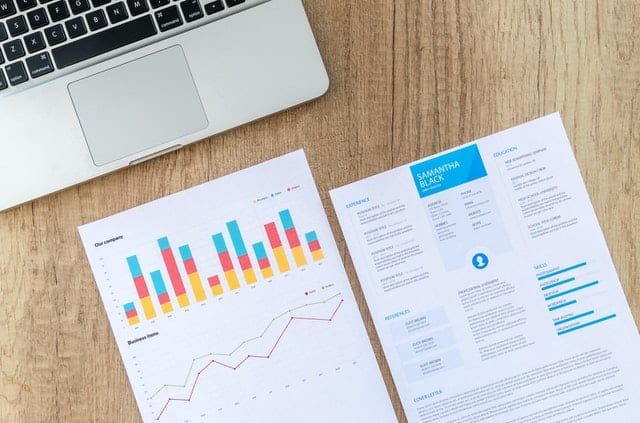 Let's take a look at some easy ways your business can grow with a set of content marketing strategy goals –
Setting business goals
Before you start creating content, ensure that your business goals are set straight. Start by creating a mission statement which can help you identify your target audience and how your service offerings can help them achieve their goals.
Once your mission statement is in place, identify how you want to reach your intended target audience through content. Goals include:
1. Boosting website traffic
2. Reducing overall costs
3. Generating leads
4. Succeeding with SEO
5. Increasing engagement through social media
Understanding the target audience
Developing the right content marketing strategy involves knowing your target audience well. By understanding your prospective buyers, you can direct your content specifically to engage them better. You can do this by collecting data points such as age, gender, income, qualifications, and specific interests using various tools such as Google Analytics.
Influence buyer decision
A buyer goes through three stages –
(a) awareness about the product,
(b) considering the product by engaging with content, and finally,
(c) making a purchase decision.
Buyers arrive at positive decisions only when they find the product or service helps them solve a problem that needs to be communicated through the content.
Choosing content channels optimally
Social media channels allow you to understand your target audience by using in-built tools like polls, surveys, ask-me-anything boxes etc. Ask relevant questions, the answers to which can help you enhance and improve your content. Use the feedback you receive as fodder for developing meaningful content. For example, if your audience says they would love to see more visual content on your Instagram profile, then find an innovative way to create that so that you can increase engagement.
Identifying lead magnets
Lead magnets are free resources available to users once they provide you with personal information like an email ID or other contact information. This is a great way to increase your user database, which can then be used as a target audience to share content with. Lead magnets can be guides, newsletters, e-books, brochures, webinars or even deals and offers – basically anything that will entice a user to share their email and sign up to your offerings.
Call to Action
Every piece of content must have a proper call to action built in smoothly – something that is blended well with the rest of the content, however, is compelling enough to make the reader click a button. A great CTA influences the user to take the intended action.
Scheduling content
Scheduling content is as important as creating content. Every good content marketing strategy comprises a proper content calendar and content buckets where marketers decide what kind of content to produce. A calendar helps you upload all your content in one go, to be posted at later dates. You can use various tools to carry out functions like managing content, responding to people, automate posting etc.
Creating impactful content
Finally, the best way to dole out good content is to make sure it is impactful – content that is valuable to a reader and helps them somehow. This could be aesthetically pleasing, helpful to users or just great content to consume.
Increasing Conversions through Content
Remember, creating a content marketing strategy should ultimately compel your intended target audience to take the action that you desire – in other words, increase your conversions.
At Leo9 Studio, we aim to help you digitize your business and create measurable impact purposefully using proper strategies. Get in touch with us today to know more.
---
Also Read:
Learn to create an amazing digital customer experience using neuromarketing is vital if you want people to return to you in the future.
Do you want behavioral economics related ideas to kickstart? Learn fundamental rules you can't afford to ignore about behavioral economics.
Read how a strong business branding is what differentiates you from the rest. Business branding is very crucial for long term benefits for your business.
Subscribe Now
to access this and much more…
---