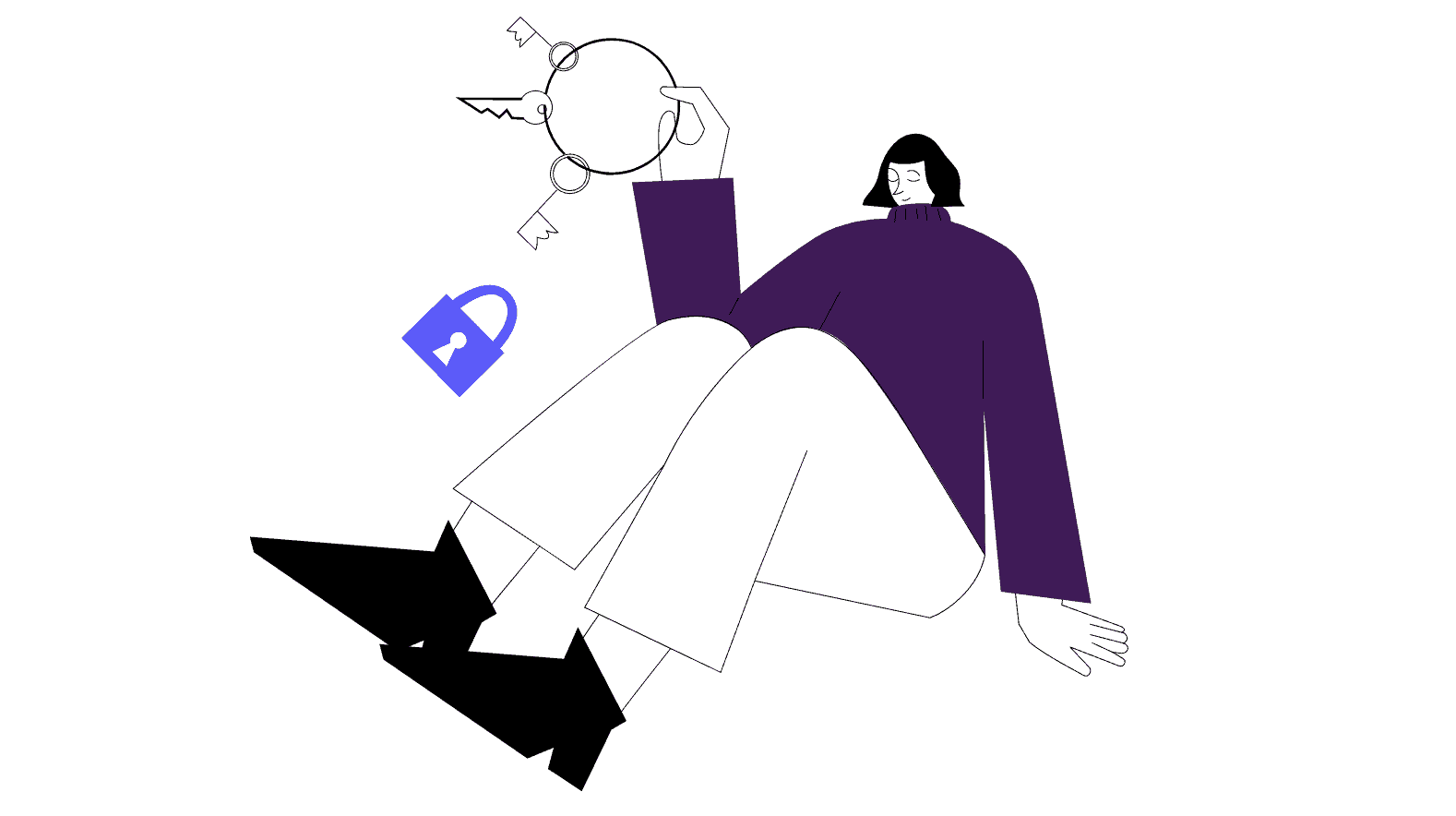 Avoid Ignoring Your Brand, Company Branding Is Very Crucial To Gain Success…
I help brand some of the most influential business models in India and abroad. Today, they are rocking in their sectors and making me proud!
Can you guess how I was able to do this?
Well, it's not because I am much experienced like the other honorable brand builders, but I have experience in ground-level sales, marketing, and media to combine and derive real-time results!
So, if you want to achieve similar results, you have two options:
Option 1: Follow the cheat sheet below. It really works, you just have to put in the time and effort. And avoid what I will ask you to see your revenue climb over a period of time.
Option 2: Hire my Brand-Designing Agency. If you don't have the time and need it done for you, check out Leo9 Studio.
And of course, you technically have a third option, which is to figure it out on your own. But you opted into my secrets of company branding list, so I'm guessing you would rather choose from either two options! 😉
So if you want to grow your brand, try and stick to the list and avoid what has been asked. It is a bit of an advanced cheat sheet, feel free to revert back if you have any doubts.
A 'Swoosh' today is valued at $26 billion. It wasn't worth as much in May 1971, when it was adopted by Nike. Today Nike stands undefeated at number 1 spot in Active lifestyle, Street fashion, Sports accessories, etc. If you dream of your brand to be like Nike, Coca-Cola or Apple, then treat it like one.
In the book 'Principles of Marketing — Philip Kotler' brand is defined as a "name, term, sign symbol (or a combination of these) that identifies the maker or seller of the product".
Now, some agencies offer you the following procedure to build your brand:
Building a brand is a 5 step thing (sometimes even lesser):
1. Research your target audience and your competitors
2. Pick your target customer base
3. Choose your business name and slogan
4. Design and choose your logo, colors, fonts
5. Apply your company branding across your business
Once you get this or a similar answer, remember the great dialogue… RUN, FORREST! RUN! (Avoid them, please!) Forget Nike, you won't build Skechers by following such people 😛 Invest time and money into authentic people, who study company branding and tailor your solution.
Guess what I do, that is not so unique? I teach, explain and make clients understand simple branding procedures and it's importance. Following is my process broken down, small business owners can use this as a template too: (Indeed it's a long process, and hence such fees, LOL!):
Build these things individually, must follow the same school:
1. Brand Strategy
> Internal Brand
1.1 Purpose
1.2 Vision
1.3 Values
> Positioning
1.4 Target Market
1.5 Competitors
1.6 Difference
2. Brand Expression
> Character
2.1 Personality
2.2 Brand Voice
> Verbal Expression
2.3 Name, Tagline & Promise
2.4 Core Message
2.5 Story Telling
> Visual Expression
2.6 Visual Identity
2.7 Presence
3. Brand Marketing
> Marketing
3.1 Consistency
3.2 Real-Life Application
Do you know what a great brand does? In today's competitive world customers expect products to have great company branding. Customers often build up a relationship with a brand that they trust and will regularly purchase products from that brand.
Company branding is crucial for the following reasons:
Building more recognition and the more you build your brand, the more you will find that your brand elevates and is competitive with other well-known brands.
Ex. Wrogn
Bringing awareness and familiarity to the audience. Consumers are far more likely to choose a brand that they recognize over something unfamiliar, even if they don't know as much about your company at the time.
Ex. TravelXP
Bringing credibility to the table. Consumers want to buy from companies they like, know, and trust. If your brand is credible, you're far more likely to get the sale.
Ex. Yamaha
Showcase values and the customers are attracted to the brands that they share values with.
Ex. Tata
When you already have a strong brand and loyal customers, it is often easier and less expensive to introduce new products or test them out before you further invest in them.
Ex. Nike X Dior
I eventually offer you the Company Branding Secrets Of The Best Brands:
A well-drawn strategy, expression, and marketing plan

Consistency in the brand, products, services, ads, etc.

A good name, logo, and website

An ecosystem of the brand

A brand delivering true value in their customer's life

(BONUS) A brand roots in the community
It is indeed a pure pure designing process, I design your dream brand as you visualize while offering life and a lot more into it.
If you like this post, I sincerely request you to show me some love and applaud this story, share it on social media and feel free to get in touch for any business queries, I will be lucky to serve you. Do visit Leo9 Studio Work to check out some work.
Now you are amongst those handfuls of business leaders who know secrets of company branding!
Subscribe Now
to access this and much more…
---