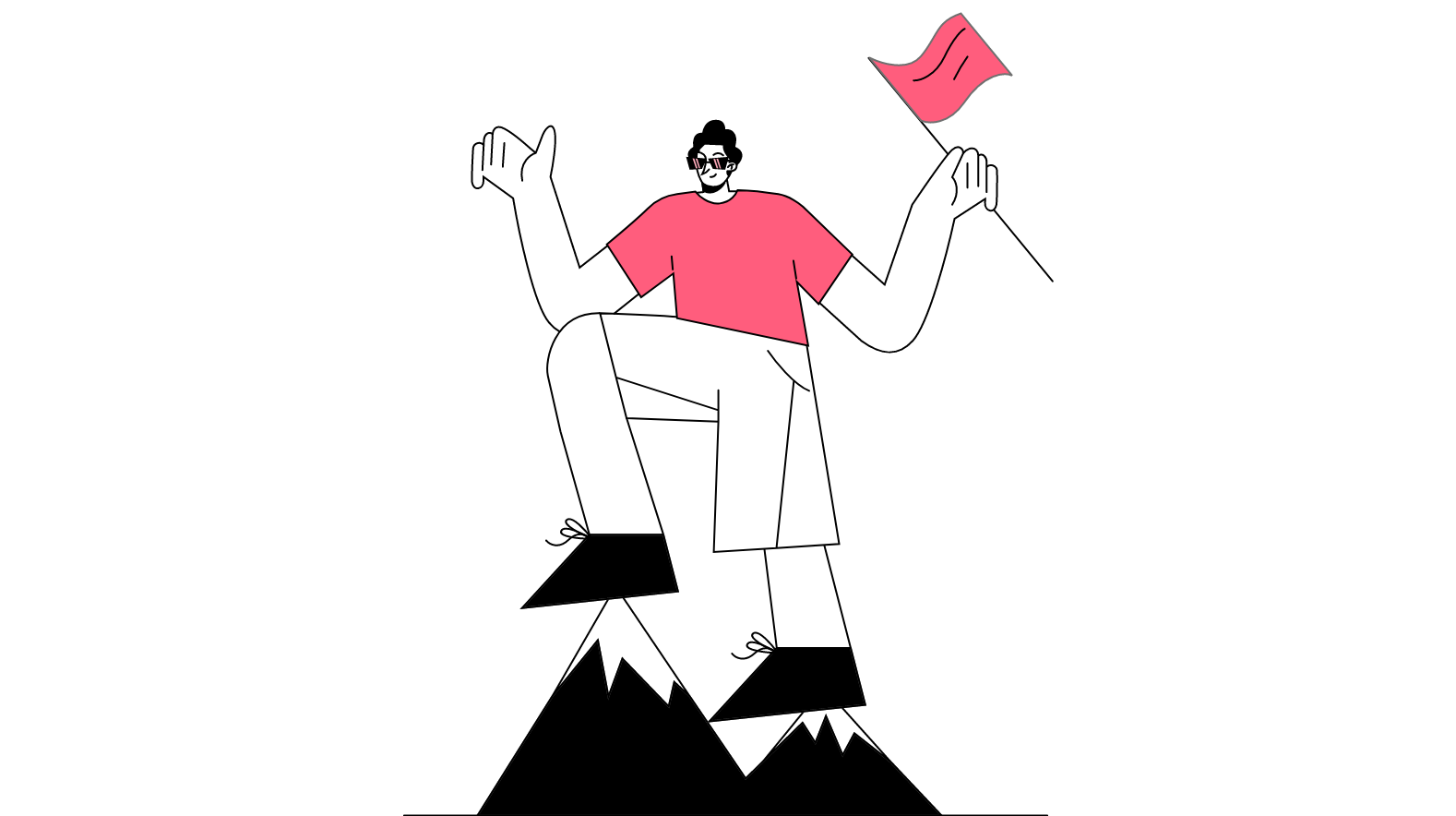 Leo9 Studio | UI UX Design Agency Earns a Whopping 11 Reviews for 2021
Leo9 Studio is delighted to earn whopping 11 reviews for 2021.
The B2B industry is a specialized one that many will describe as a niche. While it's true that deals are made every day, partnerships are much more complicated. An easy way to think about it is a B2C company will transact with its audience, a B2B company will commit to its partner.
If one frames the relationship in that sense, it's much easier to understand how uncommon and special securing a new project is for a B2B service provider. With that context in mind, we're happy to share that Leo9 Studio was able to secure a total of 11 reviews for 2021.
This number exceeded even our expectations when we first looked at our Clutch profile year-in-review dashboard. This feat is even greater considering that our total number of reviews sits at 14 at the time of writing.
Earlier in the year, we were already informed regarding the quality status of our profile. This was because we were included in Clutch's 2021 list of the top branding agencies in Bengaluru. We are listed as number one on the list.
That alone was a major win for us, so to discover that we also had quantity on our side in terms of reviews. Add this to the fact that once another B2B platform, Visual Objects, took a look through projects we did, saw fit to rank us as their 10th pick in the top branding consulting firms in India list.
It seems our team was doing everything right for the entire year. Our team couldn't be happier with how 2021 rolled out for us, especially now that we're looking back at all the results that we've earned.
Here are a few more images from review data – 2021:
Now we're about to start a new chapter in our story and we have some very high expectations to meet going into the new year. This is a challenge that we will gladly meet and we will work hard to ensure that our great 2021 will be eclipsed by an even better 2022.
If you want to discover why so many people have so many good things to say about our work. We invite you to explore our website to learn more about the services we offer. You can also contact our team directly by phone or through email. Our team will provide the insight you need to develop the solution that will take your brand forward.
---
Read More:
The Manifest business guide announced us as one of the top 15 User Experience Agencies in India. Thank you for the User Experience Award!
GoodFirms declares us as the agency using Neuro Marketing & Behavioral science approach to build robust solutions. Read more about behavioral science approach here!
We are glad to showcase our very recent achievements and an essential review, UI UX Agency in Mumbai | Leo9 Studio can receive!
Read how you can be benefited through the inception of user experience designs (UXD) in your business to see immense growth in less time. Read more about User Experience Design here!