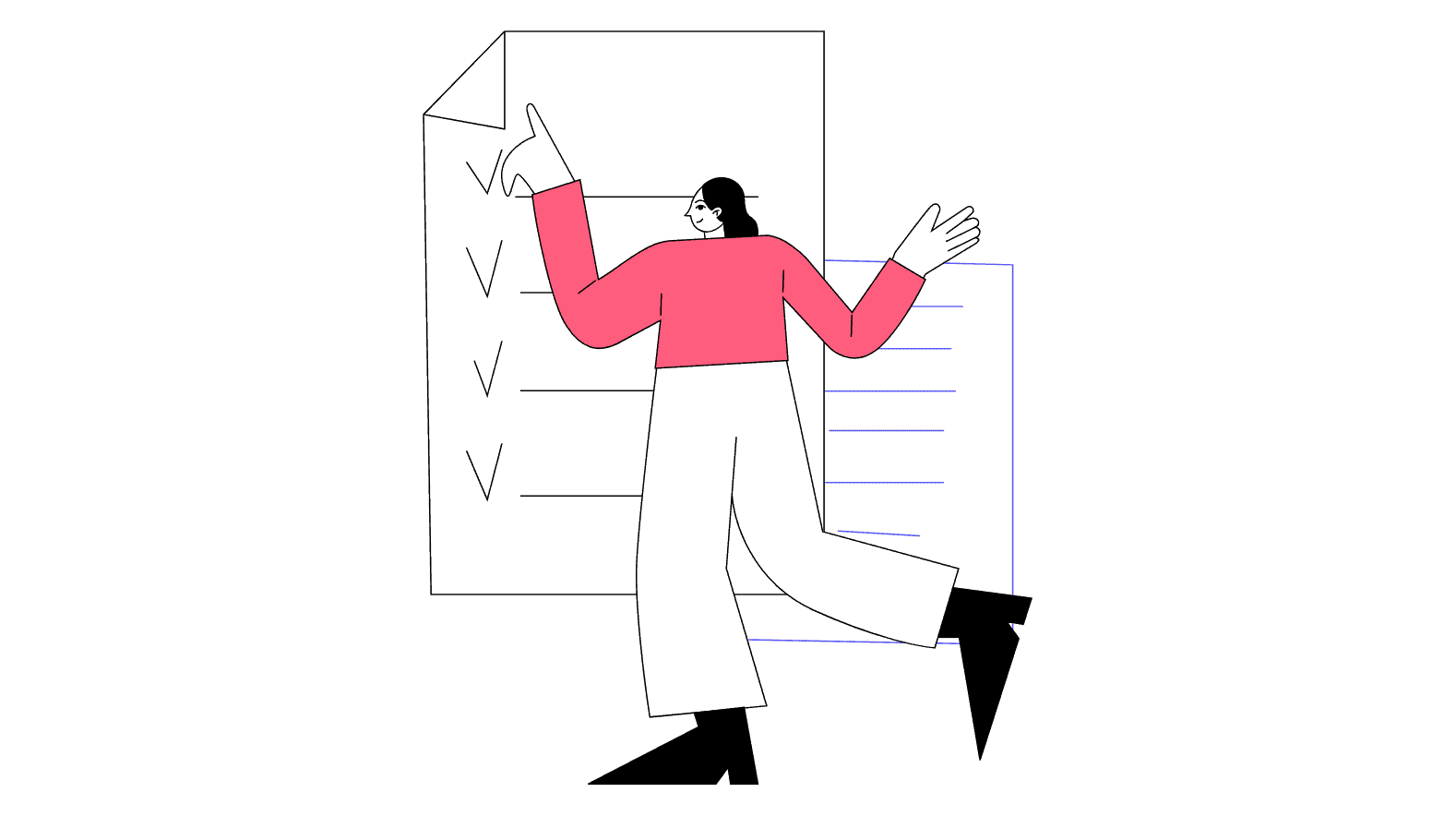 In an era where there are thousands of content pieces that are published on web every minute, it's very difficult to stand out from the crowd. Why business branding? Strong business branding is what differentiates you from the rest and cuts through the noise.
What makes up a brand?
Business branding is a foundation.
Visual identity ( Design, Logo, Colors, Typography etc)
1. Content & messaging ( Your Communication on various channels)
2. Core values ( Mission , Vision statements & Fundamental beliefs and values that guide your organization)
3. In this article, we are going discuss some of the reasons that makes it so important.
1. Business Branding Improves Recognition
Have you ever walked past a billboard, heard an advertisement on TV, or seen an ad in the newspaper and automatically knew what company it was for?
branding recognition is the extend to which public can identify your services , products by the branding factors such as visual identity, Content & core values etc.
With strong brand recognition comes higher pricing power, lower customer acquisition costs and continual customer loyalty, ability to attract and retain top talent, and improve your ability to grow related products and services.
In many cases, even if the customer know nothing of it, customers are more likely to chose a brand that they know or heard of.
2. Branding Unites Your Business
Let's take a look at the mission statements of few companies and You may notice alignment between their mission statements and how they present their brands to the world.
Pal's mission:
"To facilitate your transactions, while caring for its destination."
Apple's mission:
"To bring the best user experience to its customers through its innovative hardware, software, and services"
Lyft's mission:
We envision a world where cities feel small again. Where transportation and tech bring people together, instead of apart. We see the future as community-driven — and it starts with you.
Having all your workforce & teams on the same page when it comes to your mission and values becomes even more important as you scale. In other words, to scale your business, you have to scale your mission and values, too
Business branding brings cohesiveness to all areas of your business. Be it content or design maintaining constancy across different channels is very important to promote & build customer trust and recognition.
3. Builds Consumers Trust
If your business's branding is memorable, relatable, entertaining & interesting, its more likely to build customer trust & loyalty.
let's look at some examples of the brands that implemented this principle beautifully,
Pal: "Because Money is a means, not the end."
Thir message is relatable with their outdoor ad campaigns, images, brand elements etc. They make the emotional connection and bridging the gaps, for bringing awareness in the American youth.
Coca Cola : "Selling happiness and optimism"
Coca-Cola pushes this message across all points of customer contact, from Facebook to its custom vending machines.
Nike: " Can do athlete attitude"
Their message is about bringing the best in you and self empowerment attitude. They make the brand relevant and relatable from elite athletes to everyday person.
4. Stops Others From Stealing Your Ideas
A brand is like the name of a person, and it creates an identity for your business. This identity is special and is a part of what makes your business unique. So even if someone in the market steals some of the products you built, they can't steal that one thing that makes your customers always come back for more.
So overall business branding is an asset. The more you build the value of the brand, the better the financial return out of it.
Branding creates identity for businesses and help you create a lasting impression for clients. So, it is important that the brand elements such as logo, design, content convey what you want your customers to think and feel about your business.
Is Logo Design an important part in Branding?
Of course, a well-designed logo increases the traffic value while building faith and trust in the brand. Logo shows off your personality, nature and how you are solving people's problems through a simple design. A good logo design is important to create impression on people who already don't know your business, and to attract them.
What questions would you recommend clients ask the design agency they are considering partnering with to create their brand logo?
Questions clients should ask their design partners:
How many concepts and revisions do you offer?
How will you present your work to us?
How do you plan to embody our brand identity?
Will your designs be custom or from a design software?
Leo9 Studio recommends that clients ask design agencies their opinion on the need for a new logo. From there, consider the following:
How will you present the different logo design options to us?
How many alterations will you provide?
How do you plan to incorporate all of the information we provided through the logo's symbolism and design?
Lastly, clients should ask to see a sample of the design agency's past projects to get an idea of how they work.
---
Want to build a great branding for your business? We recently won the best logo design award by the DesignRush.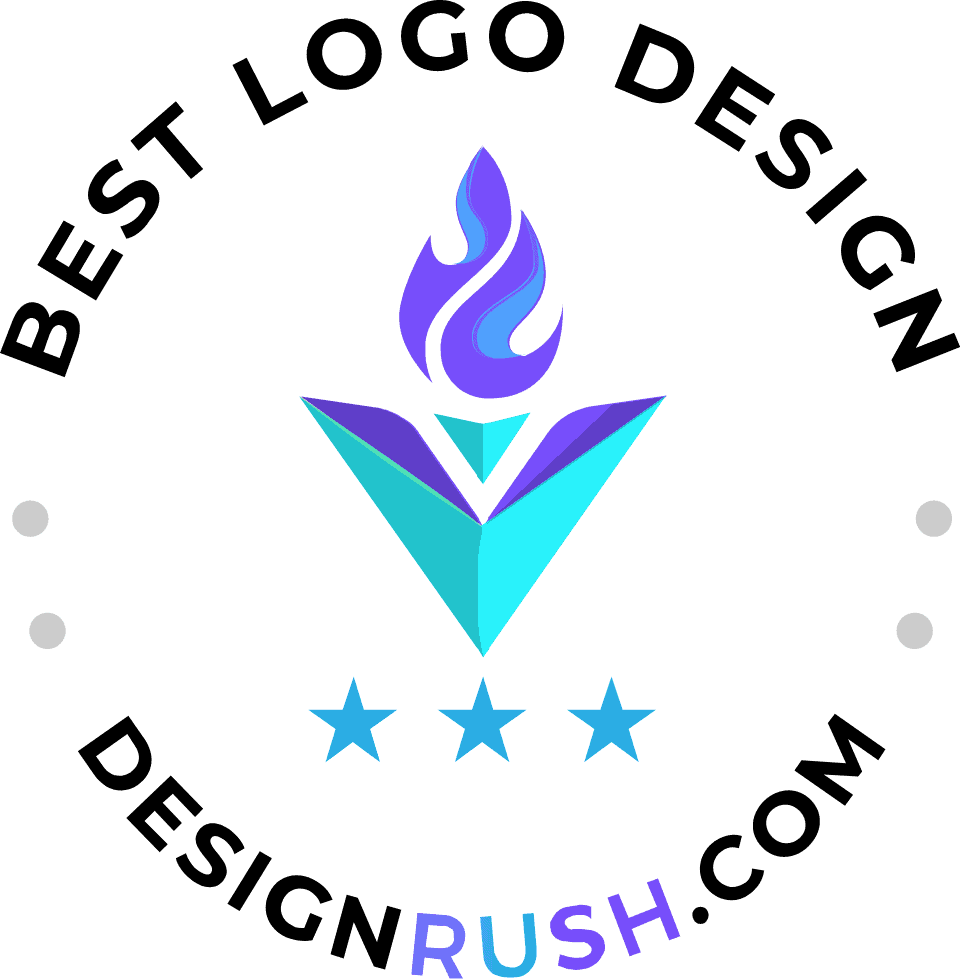 Say hello to us at info@leo9studio.com
DesignRush experts analyzed thousands of Best Branding Companies to rank the most reliable ones on the market so that you may find a partner that can ensure all platforms reflect your brand effectively. Filter companies by location, size, average budget and reviews to select the right fit for your business.
Here are a few key elements while creating brand visual identity.
Subscribe Now
to access this and much more…
---