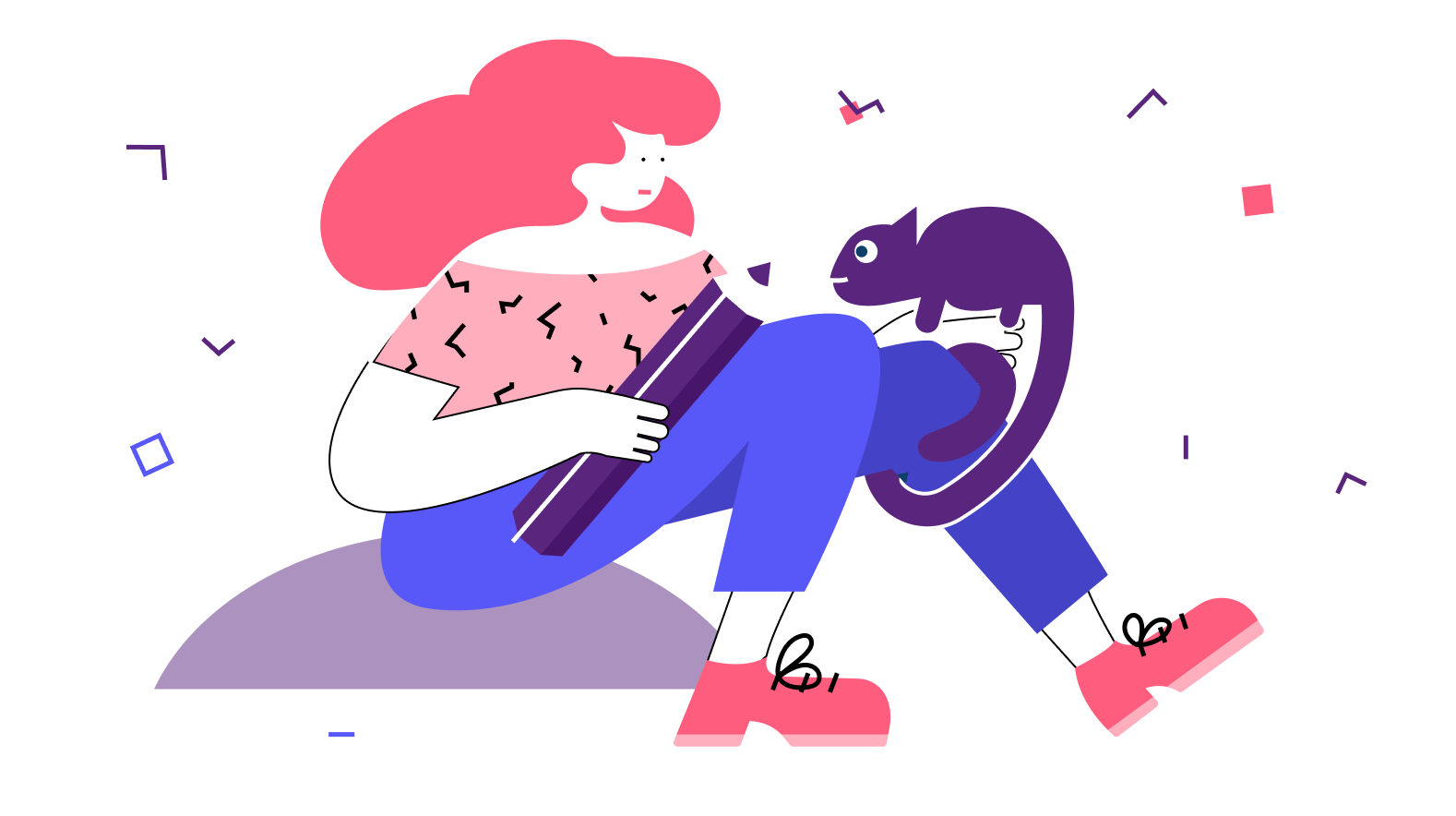 There are so many strategies to promote your business, but if you apply them from the start of your process, it will be easier for you to succeed. It just takes time to see the effects of all your hard work.
Here are some crucial branding steps that will help build and promote your brand story when paired with effective branding services:
Step 1: Get Familiar with Your Target Audience
It is imperative for business owners to know their target market. To simplify this process, make a list of all your customers' tastes and preferences. This way, you can narrow down and focus on what would matter to them and what they would appreciate.
It is important to focus on your current customers as well as your target customers, as you will have to build both if you wish to succeed.
Step 2: Educate Your Audience about What You Have to Offer
It's not enough for you to talk about yourself; it's also essential for you to let your customers know what you have to offer. You have to strategically present yourself in a way that lets the audience know that they need you because they need your product or service.
Step 3: Use Every Single Channel Available
While a large number of people worldwide are avid social media users, there are still a lot of people who don't use social media. Also, people who haven't liked or followed your social media pages, be it on Facebook, Twitter, or Instagram, may not even see your posts and updates.
Therefore, it is essential for business owners like you to find ways to maximize the use of every social media channel available. This way, more people will be able to see what you have to say, and they might even convert into loyal customers.
Step 4: Continue to Grow Your Brand with Time
As you continue to grow your brand with professional branding services, you must stay true to what initially made people like and follow you. You have to keep in mind that the more you change, the harder it will be for them to relate to you, and this could be detrimental to your brand and business reputation.
A good business owner knows that it is not about the number of people willing to buy from them, even if they are just one person. It is all about how loyal your customers are and how much they appreciate what you have to offer. This results in more sales because there will be less marketing for you to do.
Step 5: Expand Your Brand
If you can build a loyal following, then you might as well expand your brand and make it bigger. This way, you will have more people who are going to appreciate what you have to offer.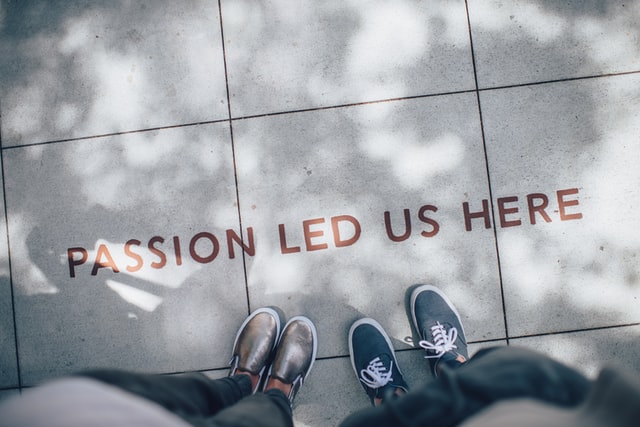 Business owners can still afford to be complacent because there are always new ways to improve any business. There are so many successful businesses that show us the power of building and promoting a strong brand story.
The best part about hiring professional branding services is that you can use them to rebrand an existing business, or to establish a brand identity for a new business.
---
More like building and promoting your brand story:
Want to build a great branding for your business? We recently won the best logo design award by the DesignRush.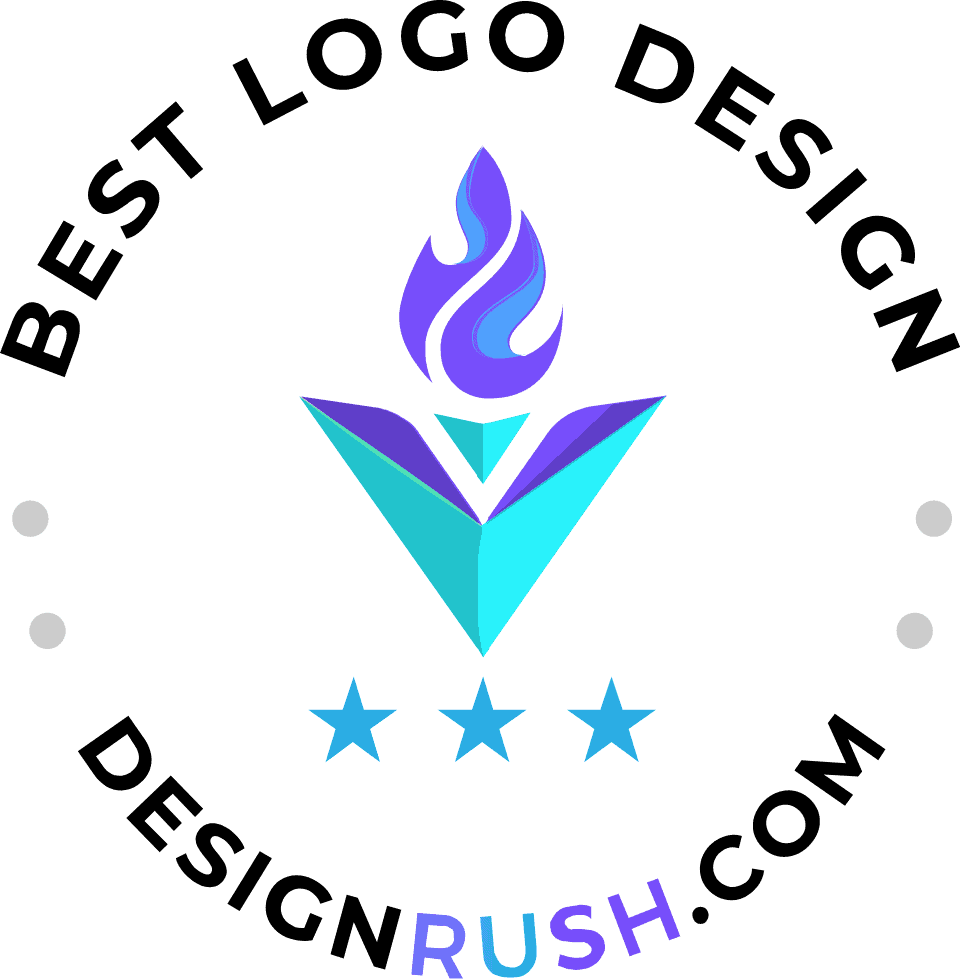 Say hello to us at info@leo9studio.com About us: Leo9 Studio is a Premier Design, Tech & Branding Agency. We help Enterprises and Startups alike build Great Products, Gorgeous Interfaces, Great Brands.
---
Subscribe Now
to access this and much more…
---