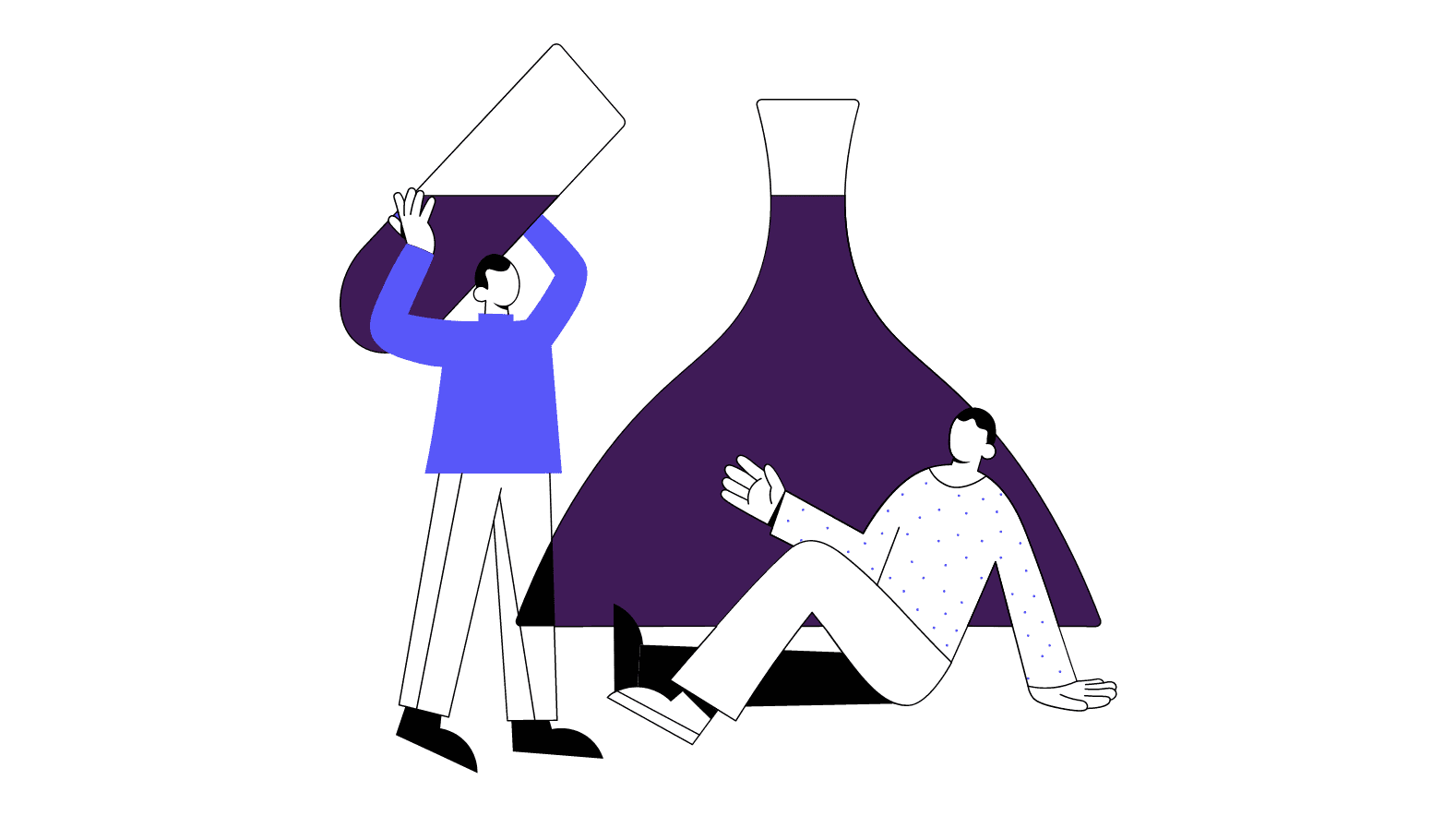 7 Core Steps to Building A Brand for Successful Branding
Tried-and-tested steps used by top companies to build a successful brand. Grow your business this financial-year by building a brand!
Grow Your Business this Financial-Year by Building a Brand
Want to build a successful brand, but too much information is stressing you out? Don't worry; we've got you.
In this article, we will list 7 research-backed and proven steps to building a successful brand. From creating your business strategy to acing your brand's design, and more—here's all you need to know.
Introduction to building a successful brand
What comes to your mind when you think of Apple, Google, Microsoft, and Coca-Cola? They are popular and successful brands that generate a lot of revenue!
What's more? These brands have evolving business strategies, distinctive designs, and future-forward ideas.
Our guide—combined with our hands-on services—will help you enter the top leagues. Let's get started!
1. Know your why—and deliver on it
Why are you selling what you're selling?
Be it to grow your business or start a new one—the first step is to establish your why.
The 'why' is the purpose or the mission statement of your brand. Three-time CEO Michael Kouly once said: 'The purpose of your brand is to represent your purpose.'
Your 'why' is what resonates with the customers and attracts them. Studies say that, for 64% of consumers, shared values are essential to creating a brand relationship.
So, go on and note your mission statement.
Need inspiration? Look at LinkedIn's mission statement: 'To connect the world's professionals to make them more productive and successful.'
It is to-the-point, powerful, and accurately summarises the brand's purpose.
2. Formulate a clear-cut business strategy AKA your game plan
Building a successful brand is not possible without a game plan.
Your strategy includes your brand's USP (Unique Selling Point), business goals, budget, design, and more.
Your strategy will need frequent updates. Why? Many factors: including changing financial situations, consumer behaviour, new trends, etc.
Sounds daunting, we know. That's why our technology—used by savvy entrepreneurs and top businesses—help with beneficial strategy planning.
3. Create a memorable brand identity and design
According to research by Aaker and Joachimsthaler, persuasive brand identity does three things:
1. Resonates with customers
2. Differentiates the brand from competitors
3. Represents what the organisation can and will do overtime
Domino's Pizza—for instance—stands out by promising to deliver the pizza in less than 30 minutes.
Apple's clean layout, unique logo design, and standout products—iPod, iPad, Mac—never fail to catch the eye.
If you're struggling to develop a one-of-its-kind brand identity, we can create it for you! We offer coding, design, or even UX, among other personalised, creative solutions.
4. Ensure that your product provides genuine value
You can create the savviest logo and a snappy tagline—but if your product or service doesn't provide value, it won't sell.
Brands like Amazon and Facebook have built exceptional value over time. They meet the needs of consumers—convenient shopping and connecting with loved ones.
And that's what your offering needs to do: provide value to the end-user!
5. Make your marketing plan
This is different from your business strategy. It focuses solely on creating awareness and sales.
You can choose from the various marketing methods: social media marketing, content marketing, traditional marketing, and more. But don't start advertising everywhere yet. Use your strategy and study your target audience to find their most-used platform.
Is your TA young adults, millennials, and Gen-Z?
Give preference to social media marketing.
Instagram—for example—is a popular choice for brands. The app recorded more than 1 billion users worldwide in 2020.
In fact, for 80% of businesses, Instagram is the key metric. So, research well and decide your mode of marketing!
6. Create positive brand associations
Deloitte notes emotion-driven engagement as one of the best opportunities for building a successful brand. That's why successful brands focus on creating positive emotional associations for their products.
How? Well, Apple, Amazon, and Levi's do it through their personal, relatable ads.
McDonald's, Starbucks, and even Netflix do so by engaging with their audience via social media!
You can use our design solutions to ensure that your designs elicit positive responses.
7. Staying ahead of the curve
Thanks to the Internet, trends are constantly changing. And if you want to be successful, you have to keep up with them. And we can help with that!
In an interview, Indra Nooyi, the former CEO of PepsiCo, emphasised studying the megatrends in your industry. Her research prompted her to rebrand PepsiCo—putting the spotlight on health-focused products. The result? More sales!
Also, for building a successful brand, it's essential to be aware of your competition.
Conclusion for building a successful brand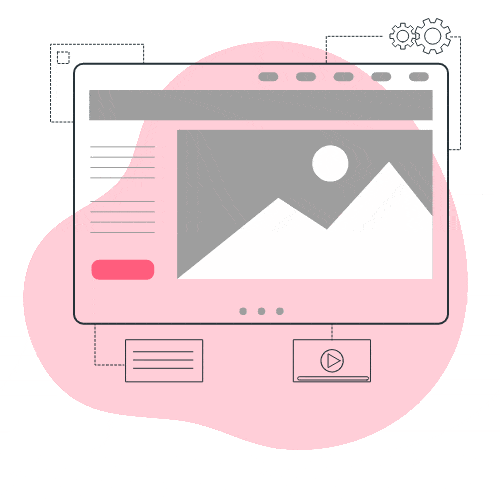 Our actionable guide breaks down the essential steps to building a successful brand. Now, you can create a clear-cut strategy, winning brand identity, attention-grabbing marketing techniques, and business solutions for a great financial future!
Want to attract customers, profit, and success to your brand? Reach out to us or browse through our website for more such essential tips and guides.
---
Also Read:
Learn the five secrets of company branding only a handful of business leaders know to shoot your brand's awareness sky-high and gain success!
Want to build a brand Pro Level? Read now the best tried-and-tested steps used by top companies to building a successful brand today!
To reach a wider audience, top companies use brand marketing, and so must you. We list everything you need to know about it, read now!