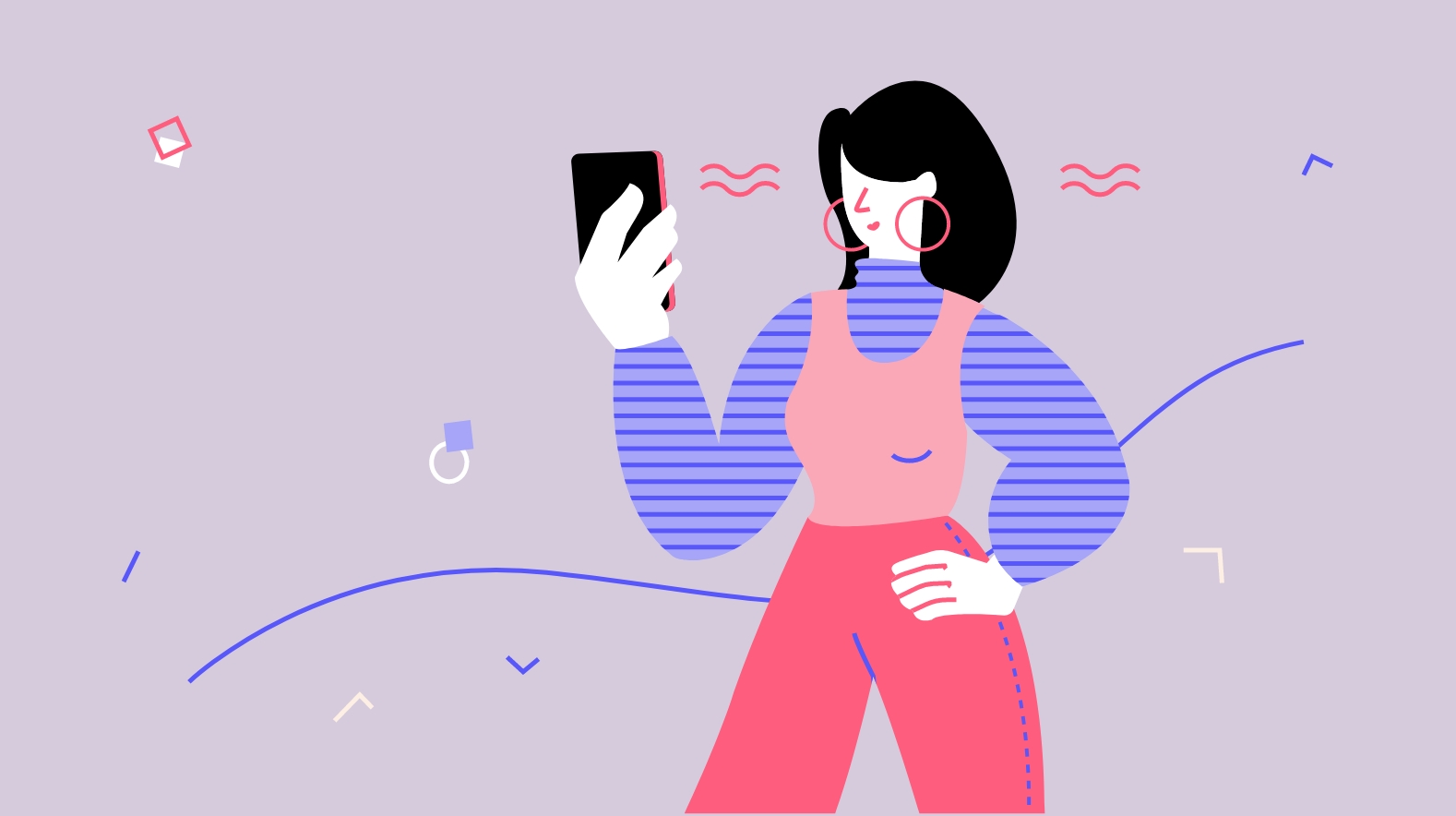 Incorporated in 2012 and based in Mumbai, India, Leo9 Studio is a UI/UX Design Agency having its centers in NJ, and CA, USA. We combine art, technology, and business intelligence to accelerate growth and provide incredible human experiences. We specialize in Behavioral Science and Neuromarketing. Some of our specialties are Identity Development, Experience Designing, Product Strategy, Branding, User Experience Design, User Interface Design, Technology Development, and SEO. As Design-Tech experts, we've helped brands like BMW, Sony, Star, Tata, TravelXP, Unilever, P&G, and others create immersive customer experiences.
We have been global managers in design technology since 2012. Experience design, identity development, product strategy, branding, user experience design, user interface design, technology development, and digital marketing and SEO are all part of our services.
We have been creating experiences that honor brands for over eight years, and we are proud of our awards and accolades, which attest to our success. Today, when a brand's virtual persona is critical to business success, Leo9 strives to provide insightful and forward-thinking solutions tailored to your brand.
GoodFirm's Research for The Best App Design Solutions
Many B2B technology companies use GoodFirms to find and promote software products and services. The online research and review portal lists over 90,000 companies and software. Furthermore, GoodFirms analyses 40000+ genuine customer reviews and ratings to help you make the best business decisions.
The research was undertaken to identify these listed companies based on quality, reliability, and ability criteria. Similarly, GoodFirms evaluated Leo9 Studio and predicted that the company would soon outperform Mumbai's top mobile app design agencies, to be chosen as the best app design solutions.
About Leo9 Studio's Unique Methedology
Leo9 develops designs to improve user experiences. The expert team examines human behavioral patterns and combines them with data science and information architecture to create a one-of-a-kind 'blended experience.' Furthermore, the designers assist you in translating a simple concept into an exotic digital design transformation vision.
It's difficult to keep users interested in a product or website that involves repetitive tasks. This is where the user interface comes into play. Leo9 Studio is a UI Design firm made up of experienced professionals passionate about the latest technology and market trends. Because of our neuromarketing approach, our UI design teams understand dynamic aesthetic sensibilities and user preferences. We use advanced tools as part of our user experience design services to ensure that your UI design stands the test of time.
The team also provides clients with small, simple animations that are engaging and interesting; the user may not even notice that they are animations at all. Thus, equipped with such a well-versed team of designers, GoodFirms researchers believe that Leo9 Studio would soon get dubbed as one of the leading mobile app design companies in Mumbai.
---
Read more related to the best app design solutions:
The Manifest business guide announced us as one of the top 15 User Experience Agencies in India. Thank you for the User Experience Award!
GoodFirms declares us as the agency using Neuro Marketing & Behavioral science approach to build robust solutions. Read more about behavioral science approach here!
We are glad to showcase our very recent achievements and an essential review, UI UX Agency in Mumbai | Leo9 Studio can receive!
---
About the Author:
Working as a Content Writer at GoodFirms, Anna Stark bridges the gap between service seekers and service providers. Anna's dominant role lingers to form every company's achievement and critical attributes into words. She strongly believes in the charm of words and equips new approaches that work, always with concepts, something new to create, and something unique to enhance the firm's identity.
Subscribe Now
to access this and much more…
---