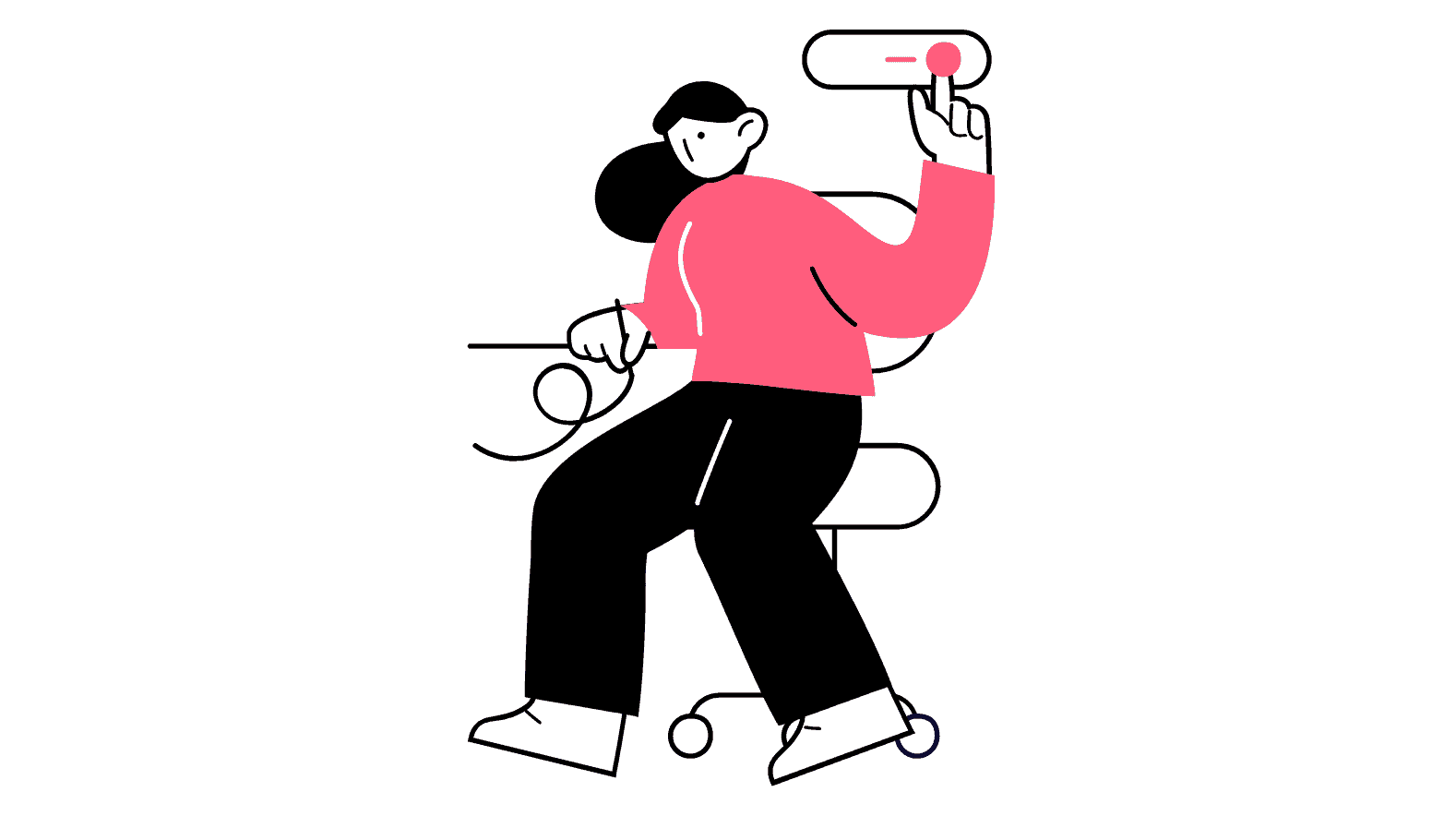 "The first and foremost step to build an accessible product is to build empathy and install an inclusive design mentality." – Avinash Kaur, UI/UX designer, featured on UX Collective
As internet access reaches more and more people, the need to make it inclusive rises too. We must strive to design platforms that are accessible to all innovatively and seamlessly. Accessibility is the main issue when we design anything for people with special needs, which could be permanent, temporary, or situational. And all these situations and more should be taken into consideration while helping users inclusively experience the digital platform.
Digital Accessibility is a key focus when we want to include people with special needs as our users. The accessibility design should consider the needs of visual, auditory, motor, and cognitive functions. It is the responsibility of the designer to think empathetically and design content that enhances the experiences of people with any of the above-mentioned needs.
Thoughts before you design accessibility guidelines
The designer can think on the following lines while constructing the interfaces which help one and all.
1. Always think from the point of view of inclusion. A designer must think, what his design is lacking and why it is inaccessible to people with special needs.
2. We adapt to diversity well because we recognize it instantly, and while designing these online experiences, we have to keep this in mind and include this diversity.
3. An interface should be easy, convenient, and accessible to one all. Thinking in terms of what are the constraints people may face will help us break them and make the design more open and convenient for all.
Some ideas for accessibility guidelines to all
While designing any online platform for the website or a mobile application, we need to follow the accessibility guideline, which enhances the user experience to a great extent. Some ideas about this are:
1. Reduce your dependence on color alone to convey important information. Instead, use a combination of text, color, and graphical objects.
2. Maintain consistency in your components and navigation; keeping this in a seamless, consistent pattern will help users to understand the flow better.
3. Having informative and descriptive page titles will help the users to understand the details quickly.
4. Have more than one way to locate and navigate from one web page to another.
5. Make your designs independent of the device through which they are used. This way, the user doesn't have to come up with a new design or pattern to reach or access information he or she saw before on a different device.
Let's keep it interactive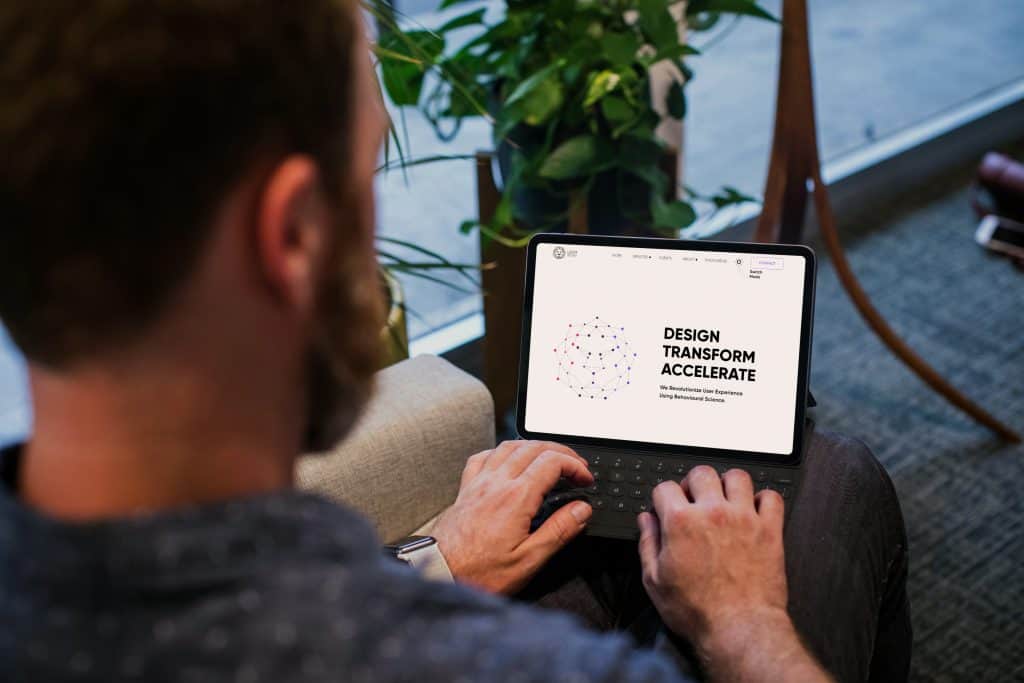 > Using a combination of color, positioning and labeling will help the user understand and identify content better.
> Keep the orientation of your content flexible instead of only landscape or portrait mode.
> If need be, the user should be able to interact and navigate the content with the keyboard only. Also, provide keyboard shortcuts which can be done with one hand.
> The tab order should be logical and seamless, along with the option to skip the section if the user wants.
> Do not overlap or place your touch targets close to each other or of smaller dimensions. This will deter the user from going further into the website or app, and eventually, he or she will lose interest.
Let's keep it simple
> Make sure there is no flashy content or any content that may disturb the user or cause him or her any discomfort while accessing the content.
> Always choose a simpler, linear, and consistent layout, keeping in mind the structure, interface, and flow of information with it.
> Give the user enough time to go through the content, especially if they are using assistive technology like a screen reader or audio format.
> There must be a provision for text transcript for audio content or captions for audio-video content.
> The font size, typography, letter spacing, and other such matter should be considered carefully and selected accordingly.
> Make sure the content is well researched and tested adequately before its launch.
Conclusion for accessibility guidelines for User Experience designers

Each of these ideas is beneficial to one or more groups of differently-abled people and beyond that too. As designers, we aim to design which may be for one particular group, but it will be beneficial to all in the long run. Whether it's cognitive or intellectual limitations, vision, auditory, and motor impairments, each of these ideas can help every one of us to have a better online user experience.
Our main focus is to use creativity to make the user interface accessible to all without any bias. These may seem like limitations or hindrances to many, but to us, they are challenges to designing better and bigger for all. Contact us to know more about Accessibility guidelines for User Experience Designers.
---
More for UX Designers:
Dark UX has various dark patterns through which it stealthily functions. Learn 12 patterns to recognize the Dark UX. Subscribe to learn more!
Learn how to create a UX design system that will help your branding and smoothen branding procedure in the easiest way.
Read why is the design industry not lead by South Asians and what are the ways we can tackle these emerging issues
Subscribe Now
to access this and much more…
---